All units available for reservations with Kev.
BEST SERVICES. UNBEATABLE RESULTS. THE SMARTEST CHOICE.
Get pre-approval with experienced Mortgage Specialists.
Introducing the newest and highly anticipated 41-unit townhome residence.
We have exclusive early access to first picks on 37 units.
The development includes 41 units, three & four bedroom townhomes. The modern design with roof top decks are great for outdoor living. These homes will have luxurious features unlike other developments in the area which include forced air heat with the option for air conditioning, Quartz waterfall counter tops and Green Technology with Nest Smart Home, LED lighting and Energy Efficient appliances.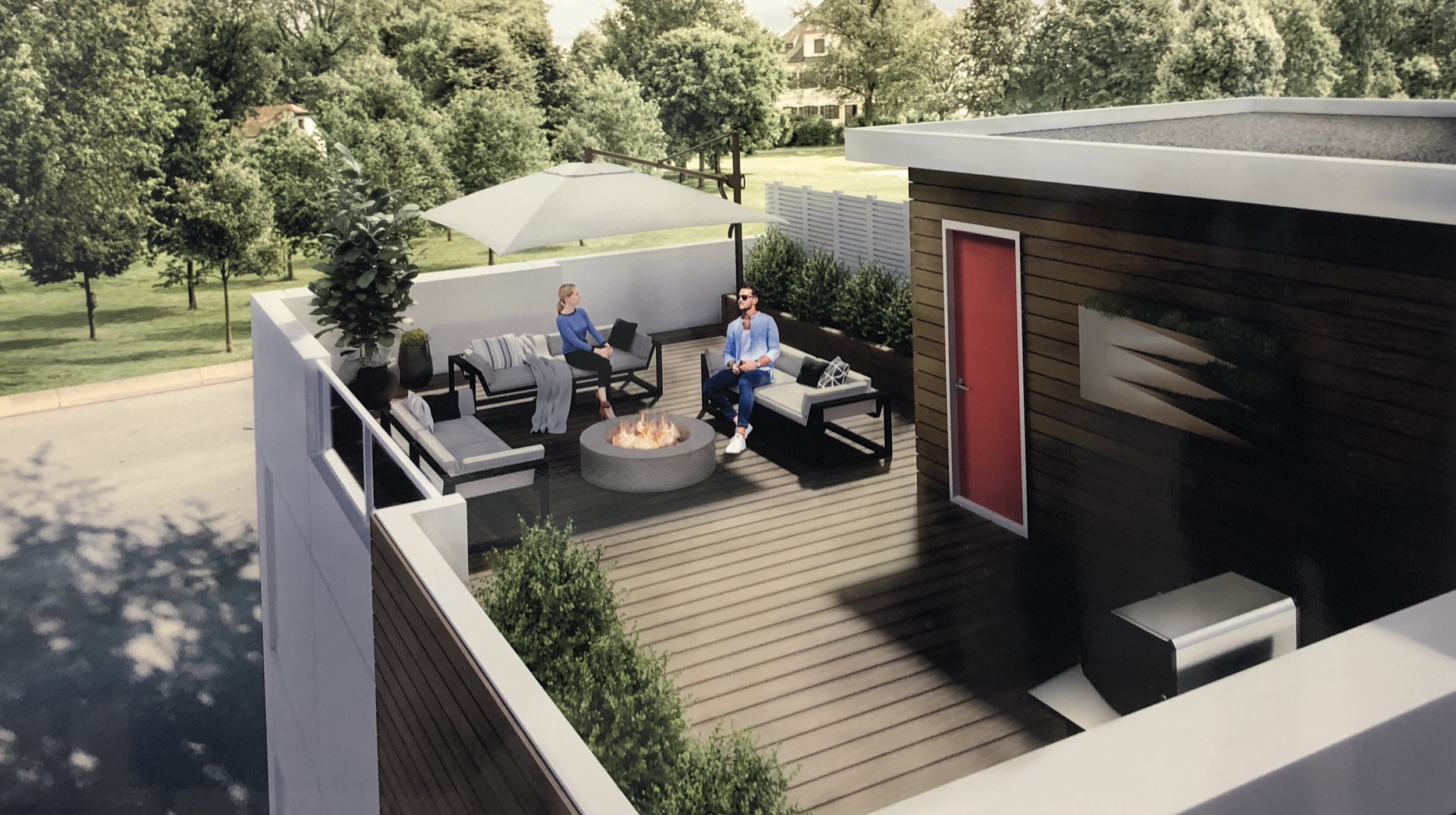 The residence concept focuses on the family and their sanctuary, the individuals that make your house a home. The garden on the rooftop of every townhouse is a symbol of unity and going back to those that really matter.


Summary
Start Date: Q4 2018
Completion Date: Q2 2020
Bedrooms: 3-4
Baths: 3s
Size: 1470-1642 sf
Garage: double
Price: Starts from high $500,000s
LIMITED TIME OFFER: NO ASSIGNMENT FEE

An opportunity to invest in the fast growing centre of Langley.
INQUIRY HOTLINE





Conveniently located minutes from the central core.
Your Presale Specialists.
SELL RESIDENTIAL, COMMERCIAL, LAND WITH KEV.
JOIN THE TEAM! A NEW STRUCTURE BUILT ON ESTABLISHED MODEL. UNLIMITED POTENTIAL.
RECRUITMENT HOTLINE:778-939-9990