BEST SERVICES. UNBEATABLE RESULTS. THE SMARTEST CHOICE.
Get pre-approval with experienced Mortgage Specialists.
Introducing the newest and highly anticipated condo residence in central Richmond.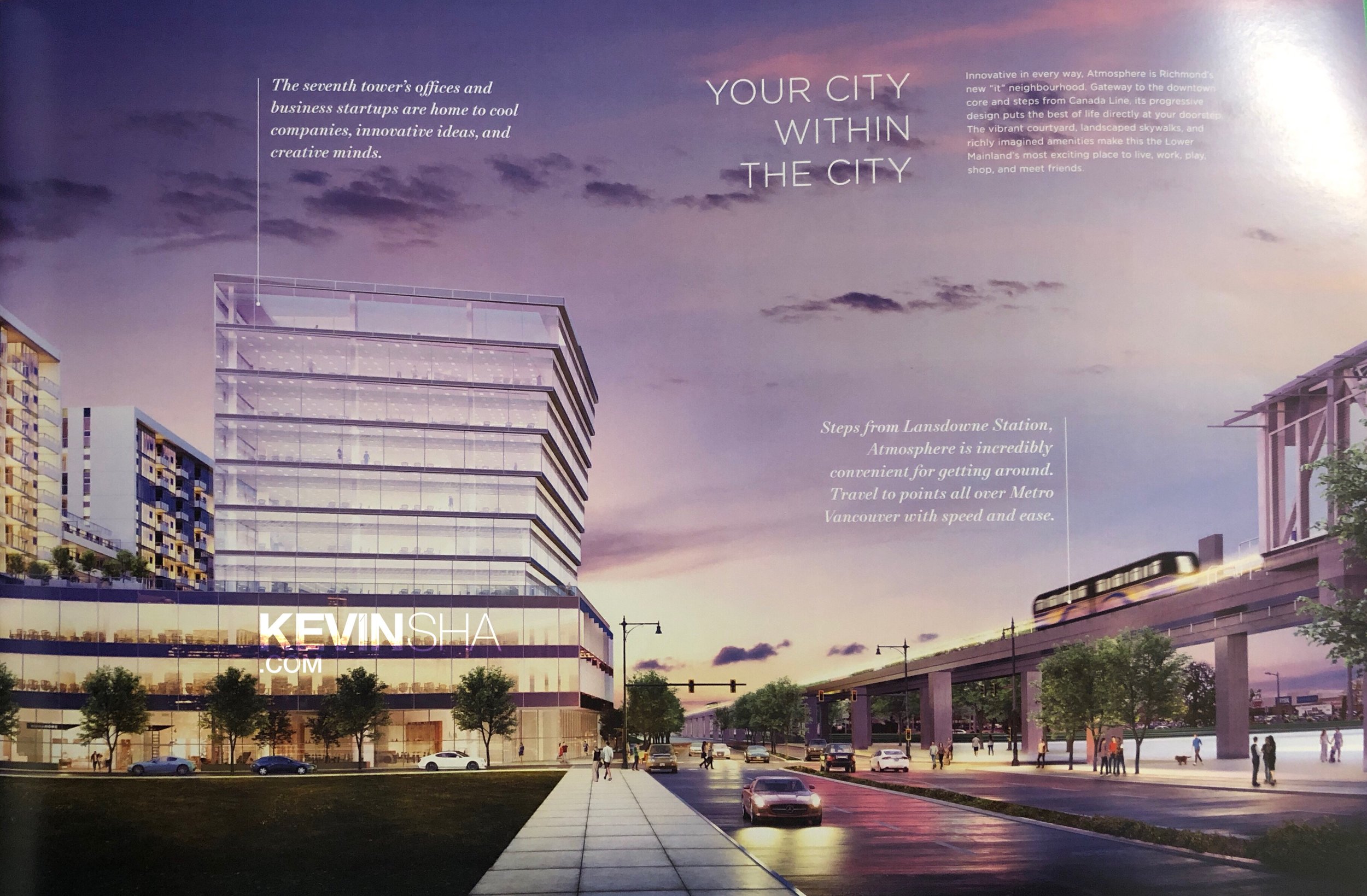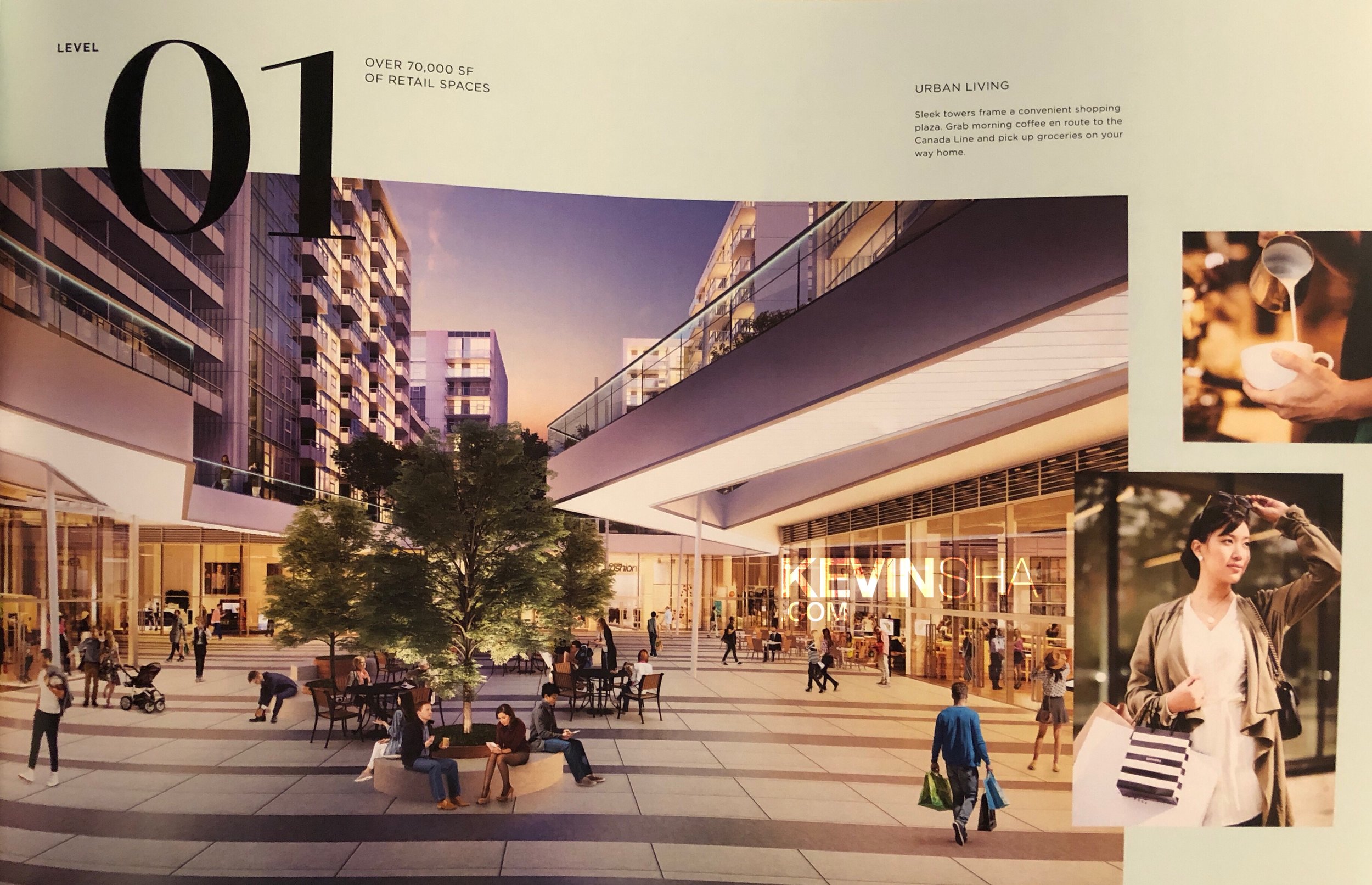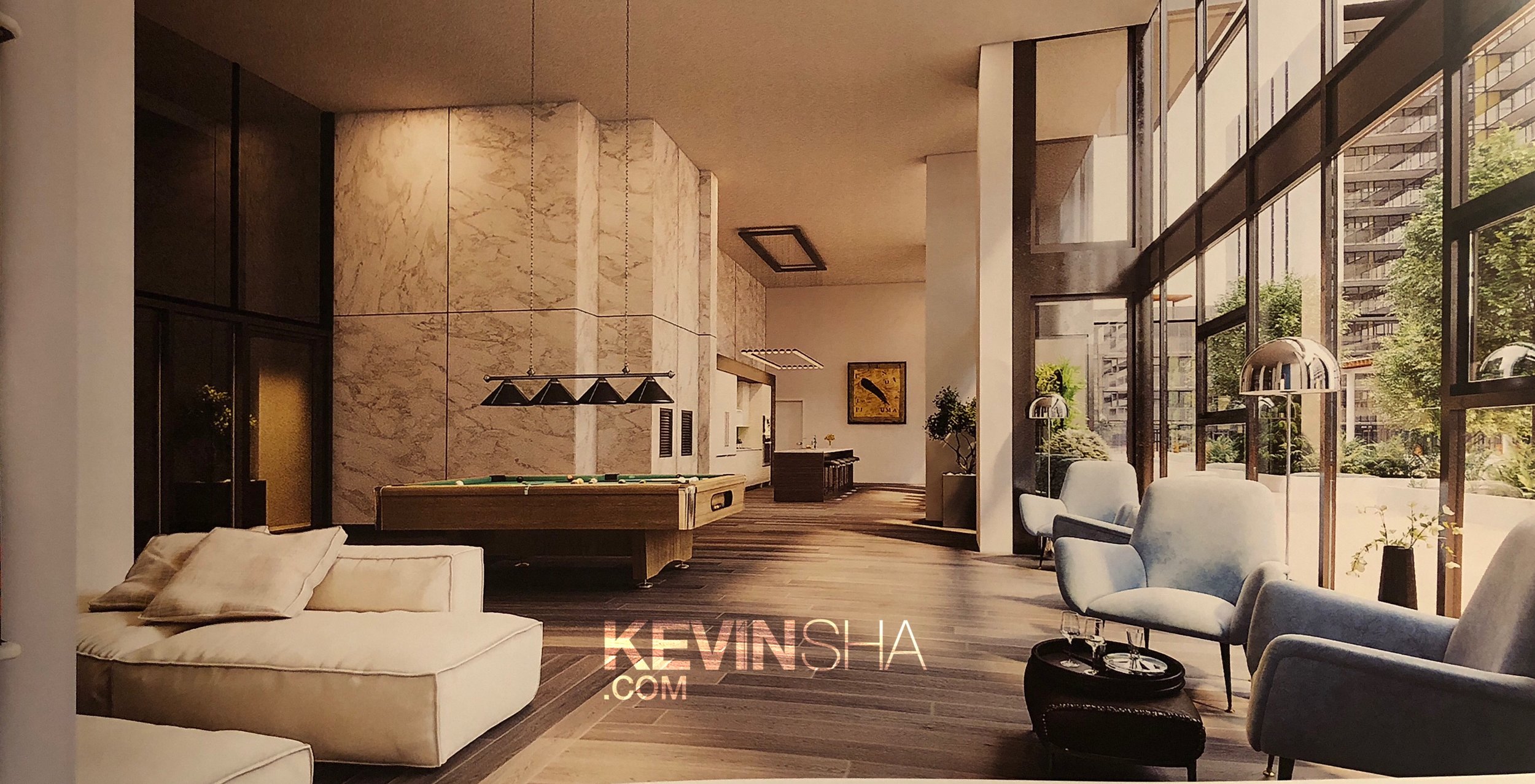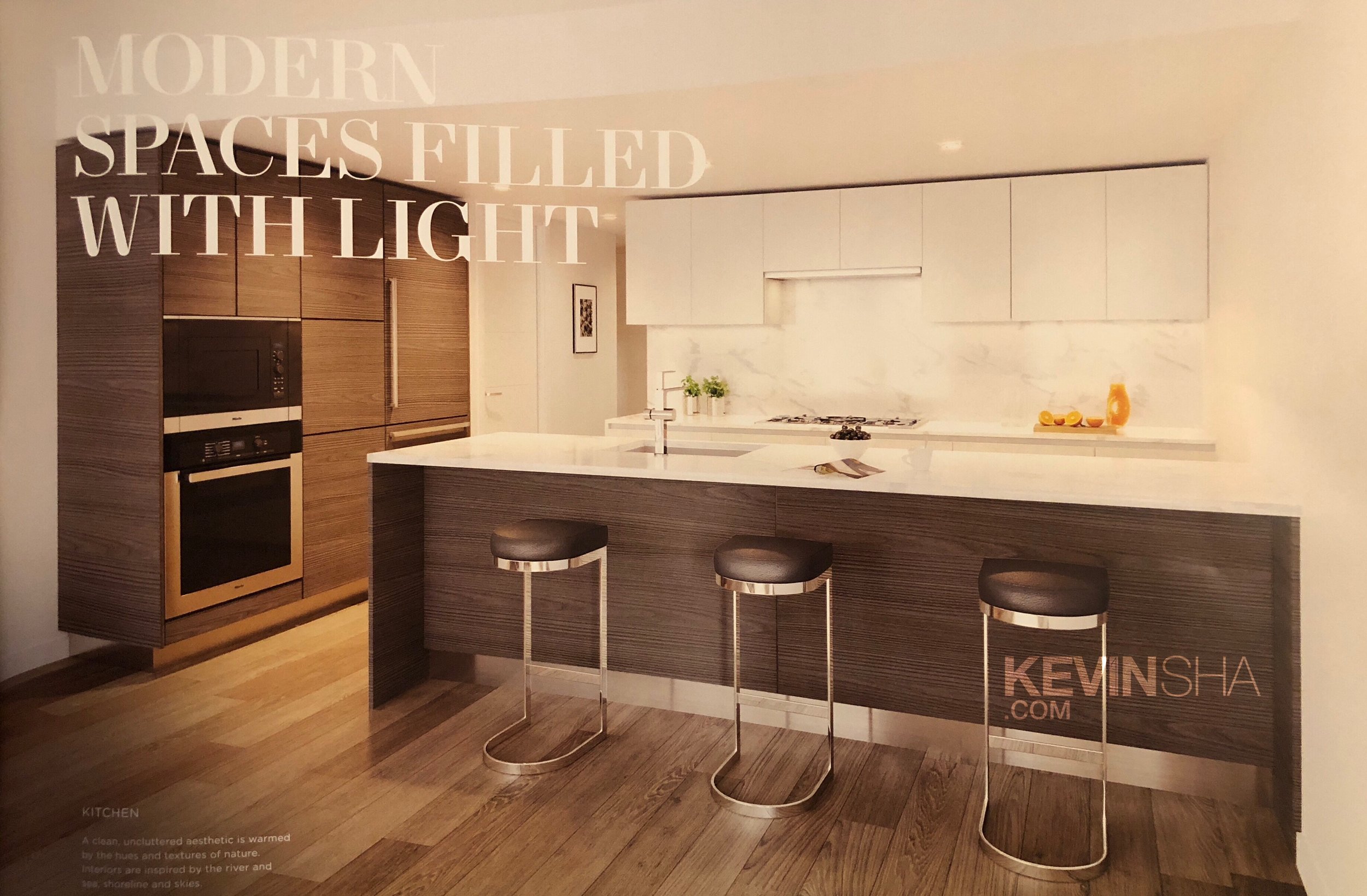 Our clients get exclusive first access to units!
***SPECIAL OFFER AVAILABLE***
Phase 1 of development includes 281 units, over 40,000 sq ft of urban park, over 18,000 sq ft of clubhouse amenities, including health & wellness centres, clubhouse & entertainment room, theatre room, study & music rooms, and recreation room. Suites include one, two, three & four bedroom units.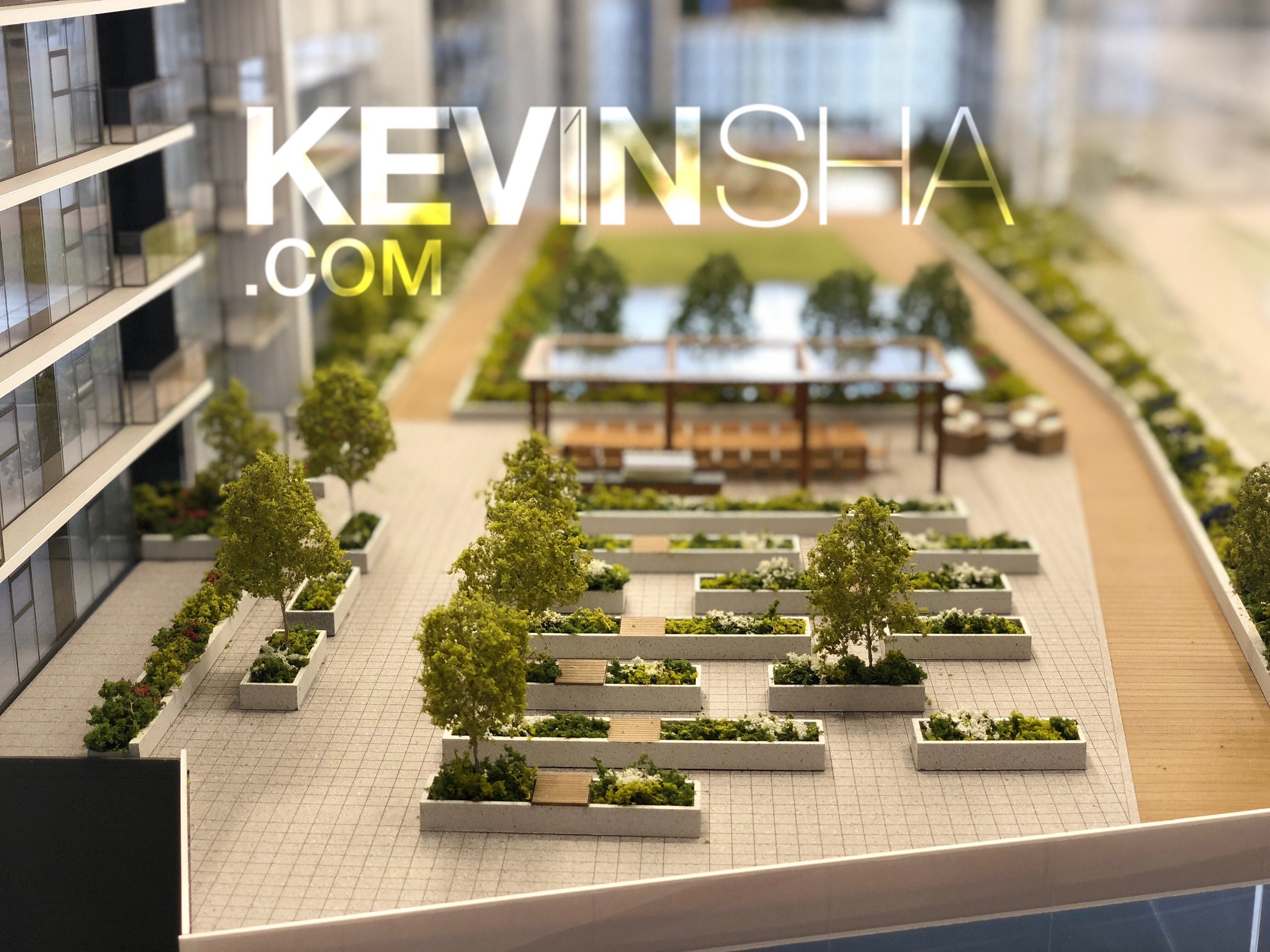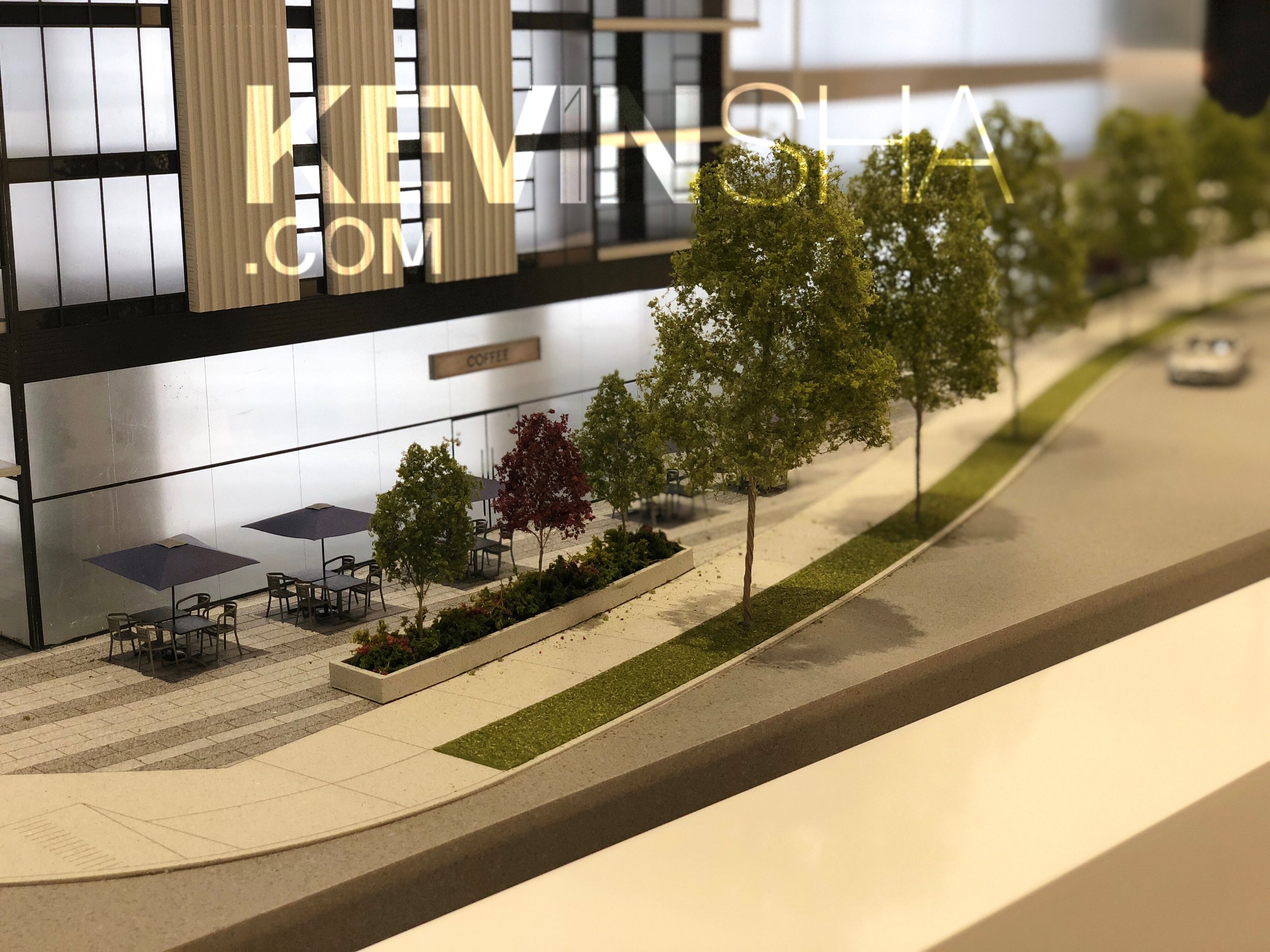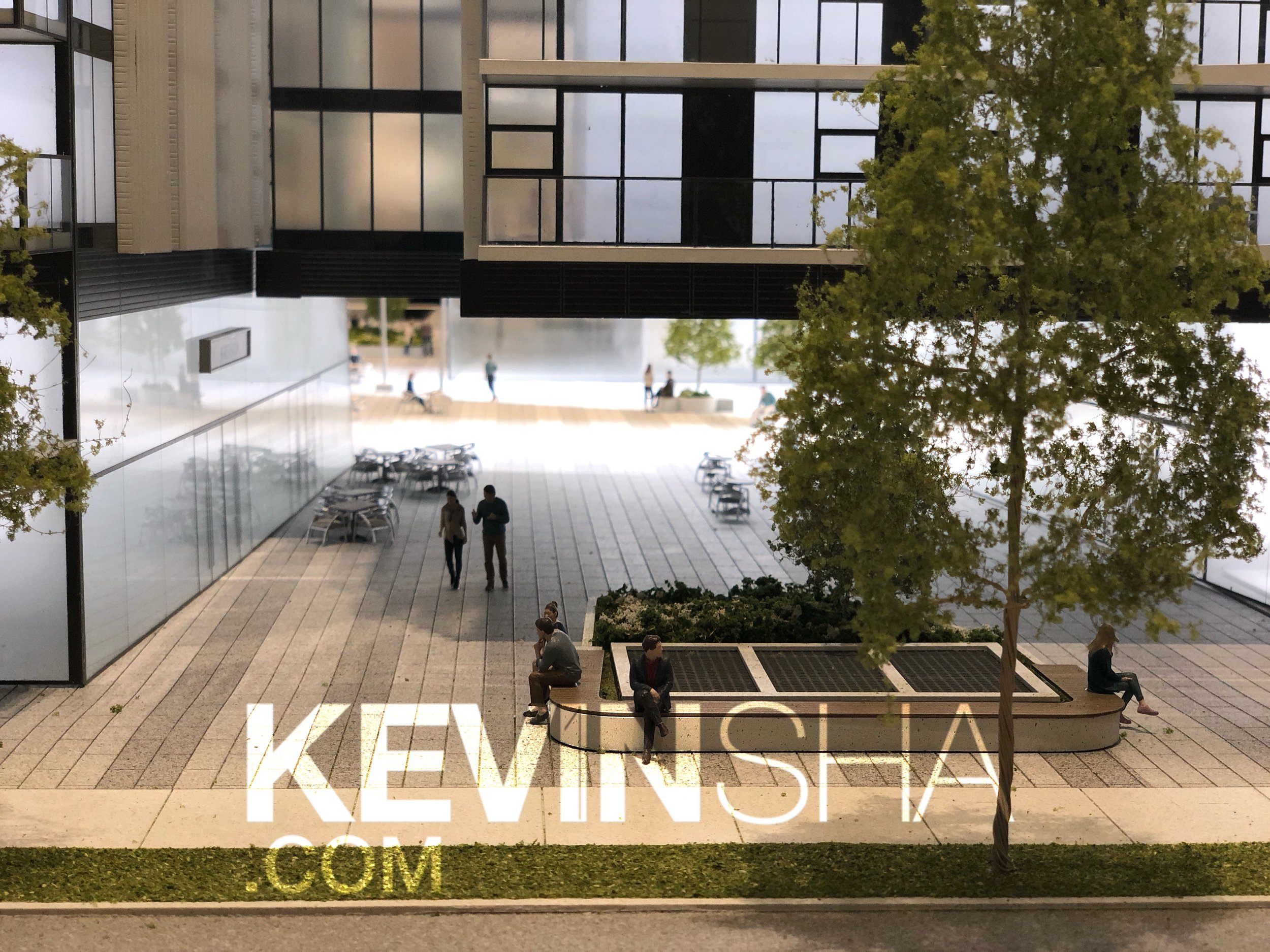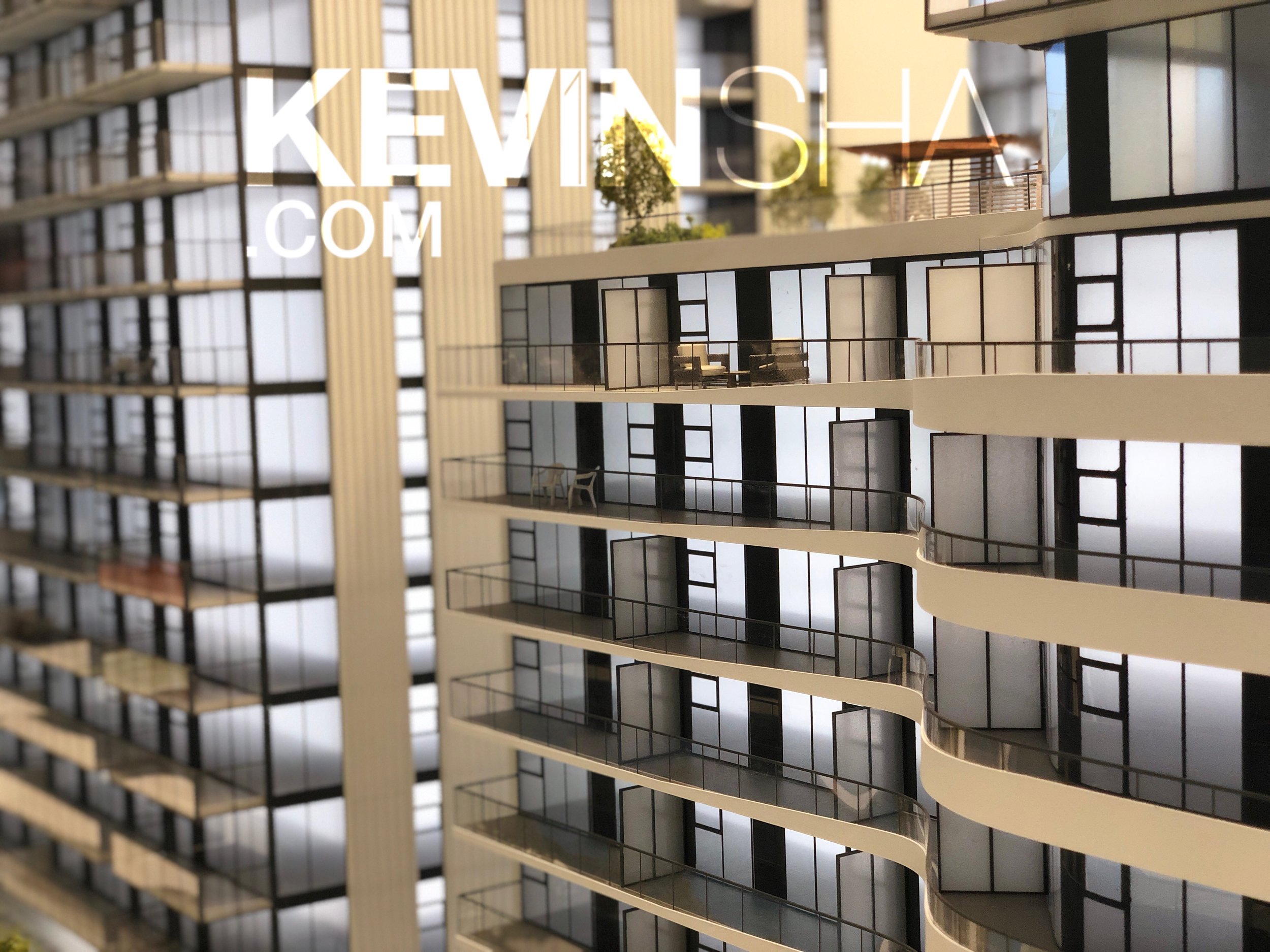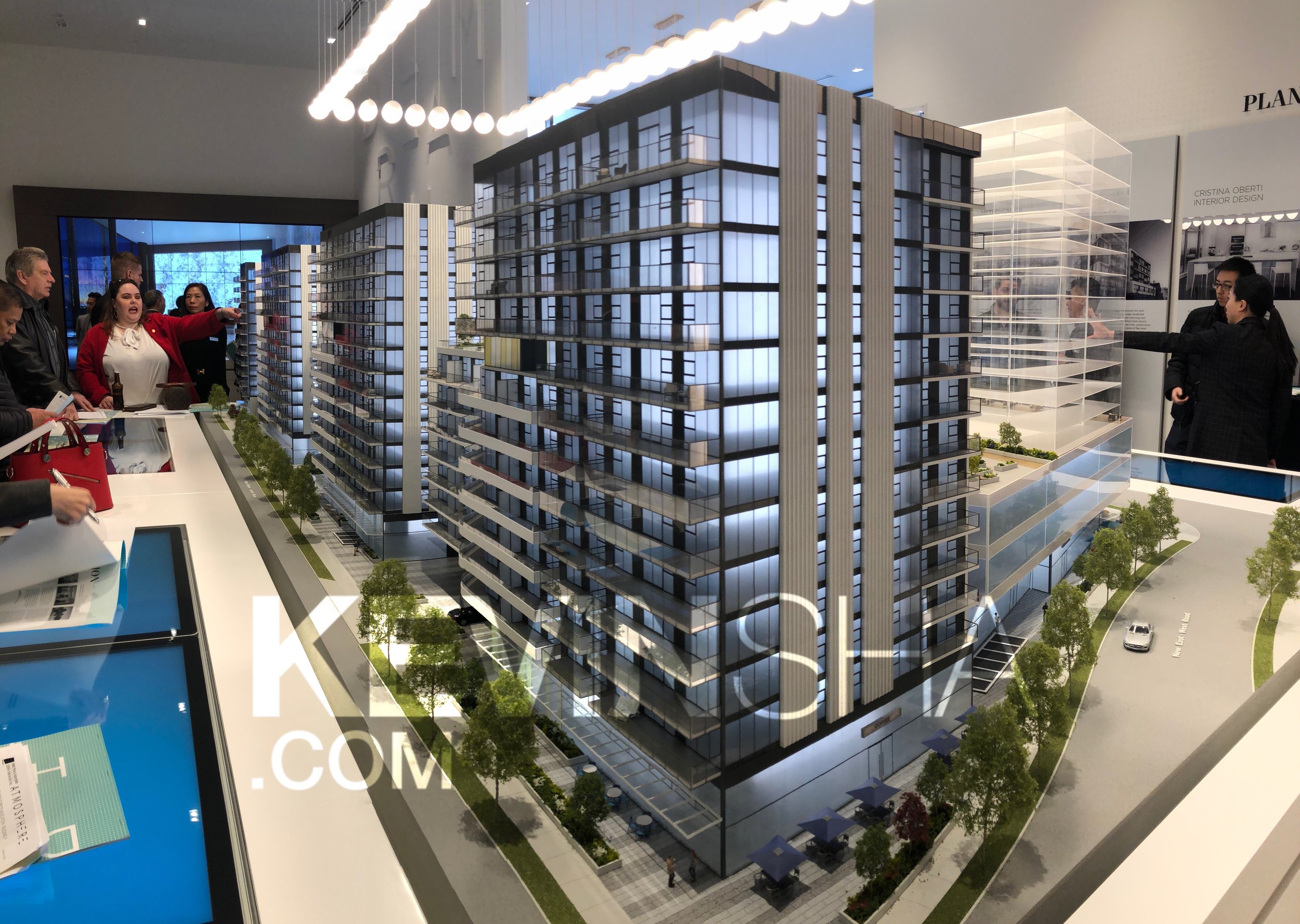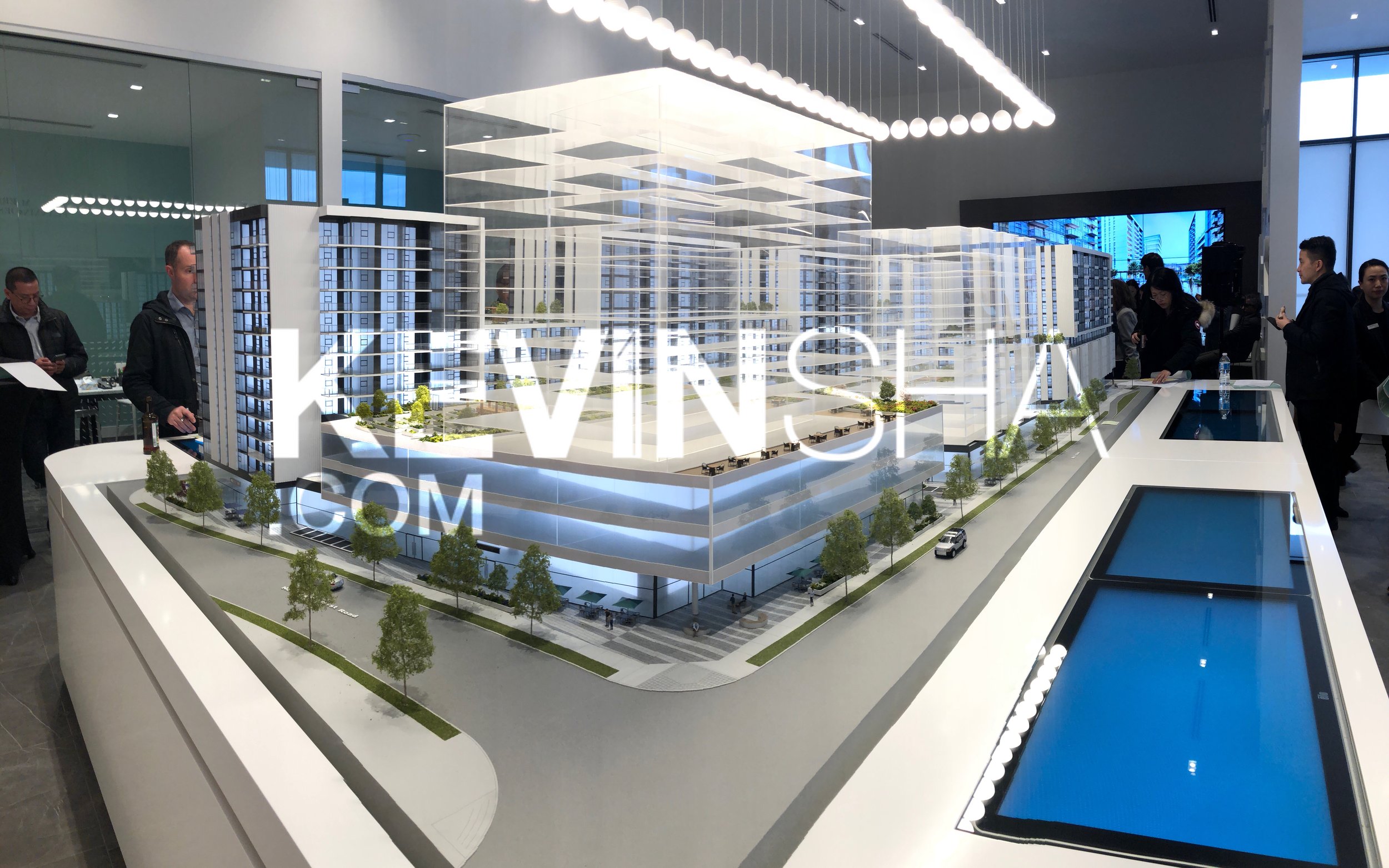 Full Conceirge & site security, air conditioning, Miele appliance package throughout, European cabinetry, 8 guest suites.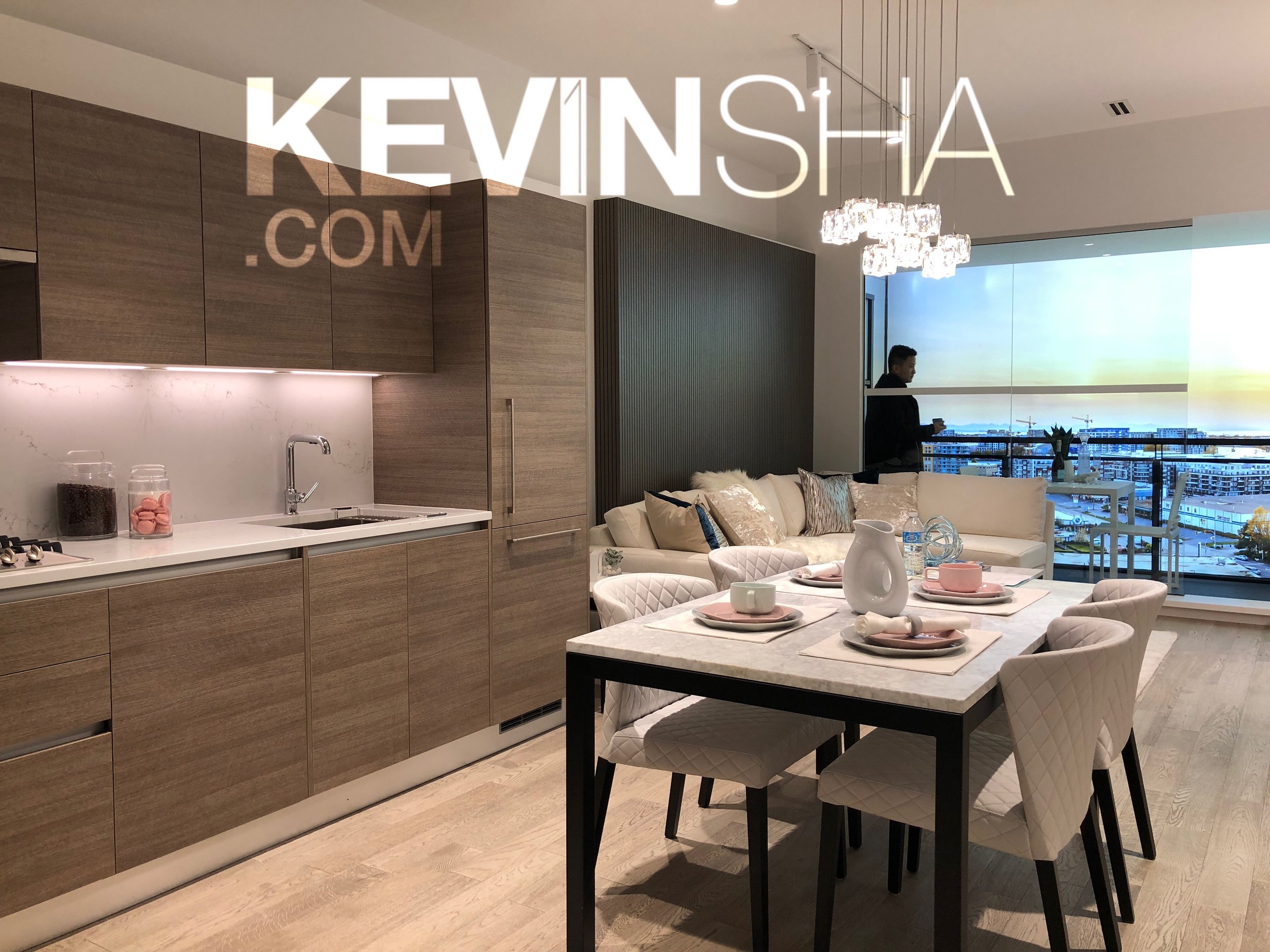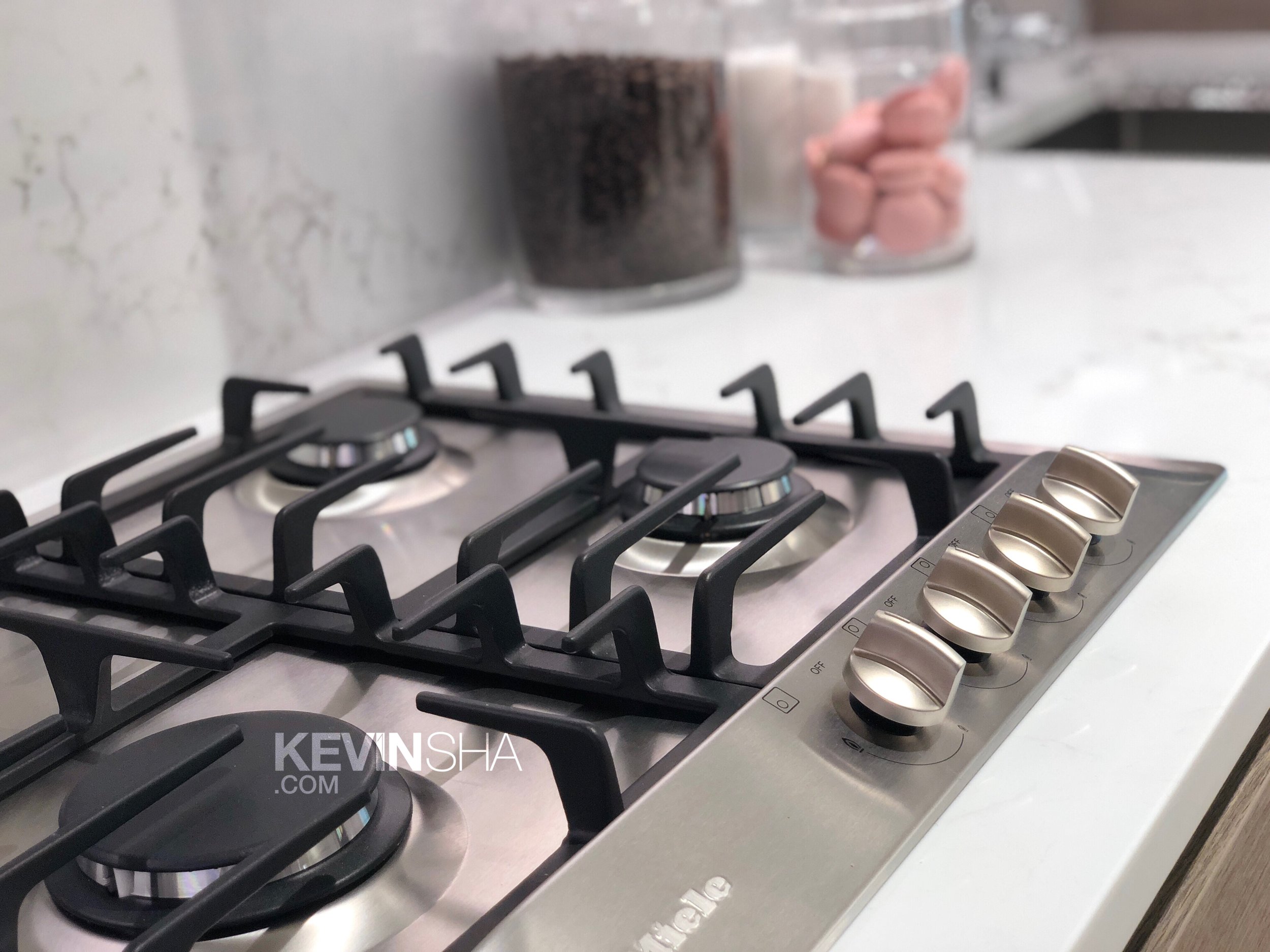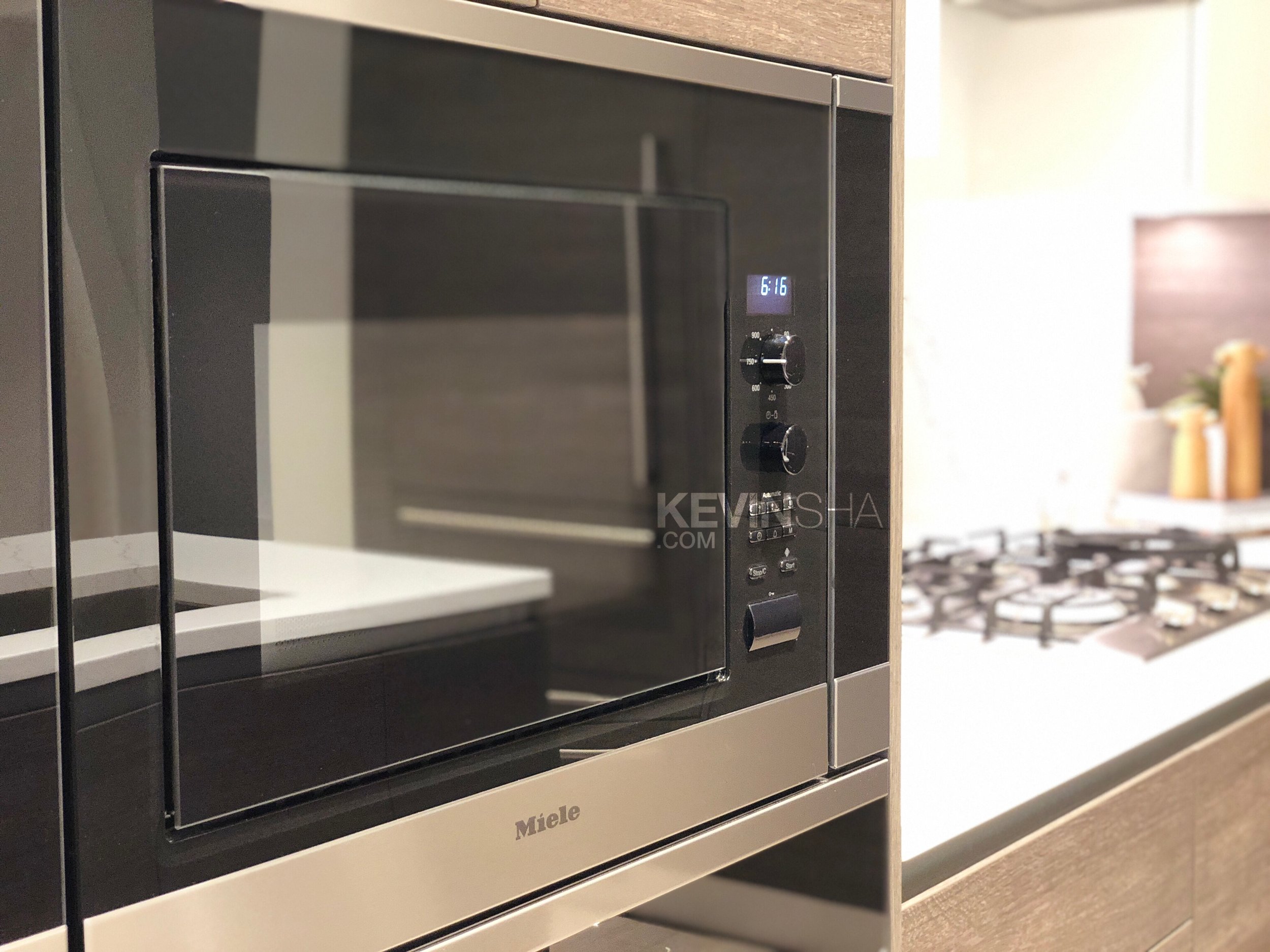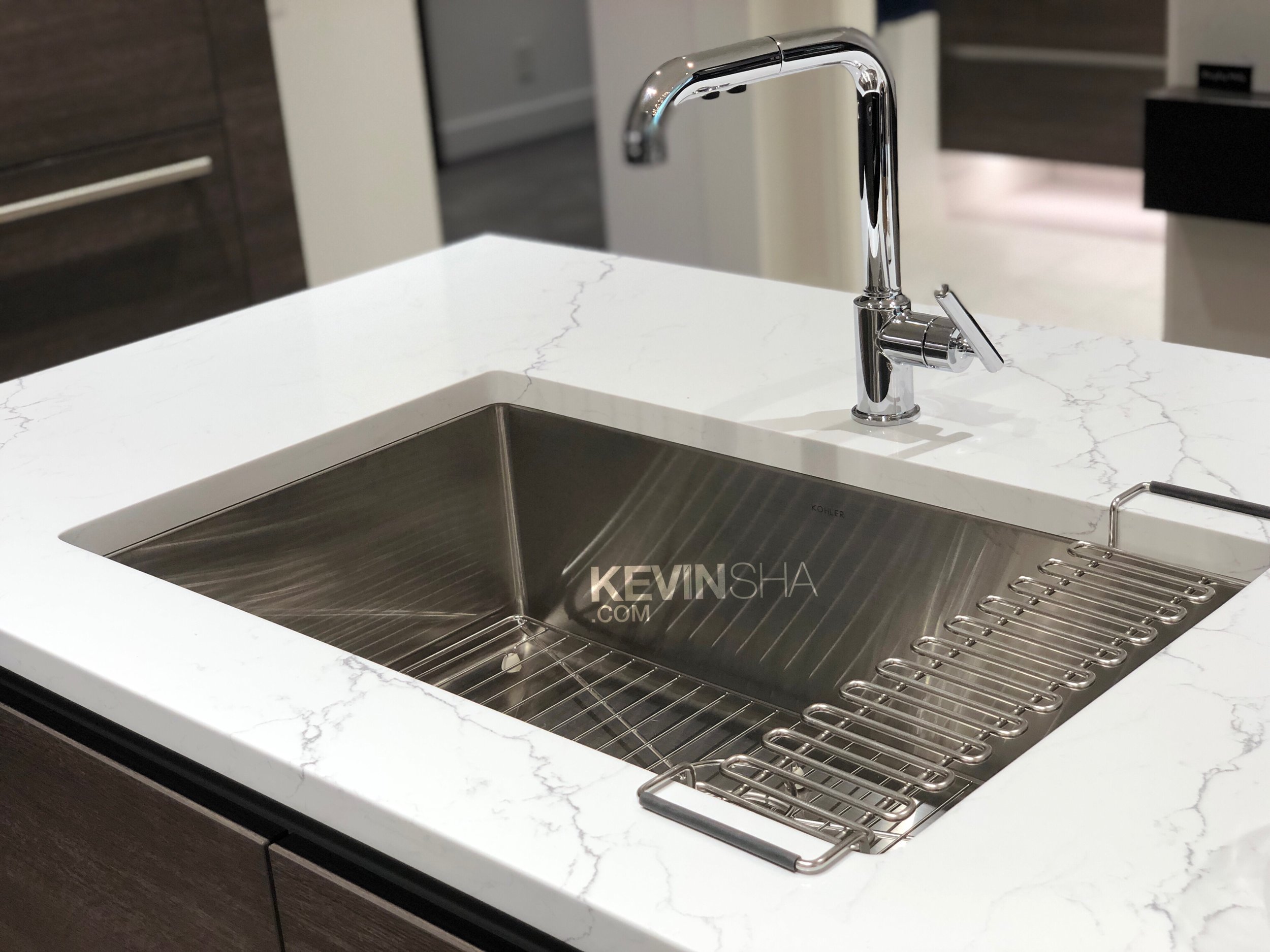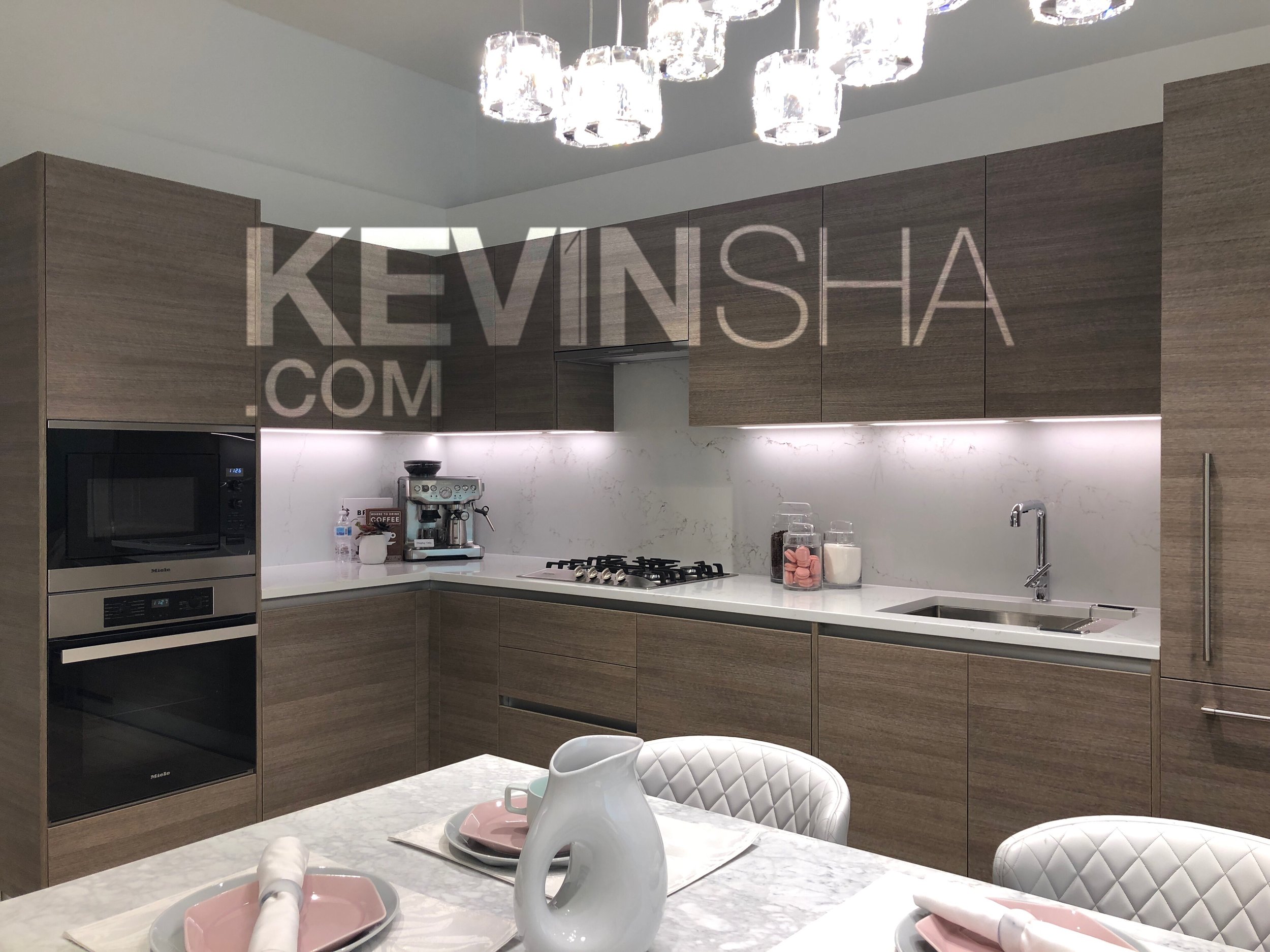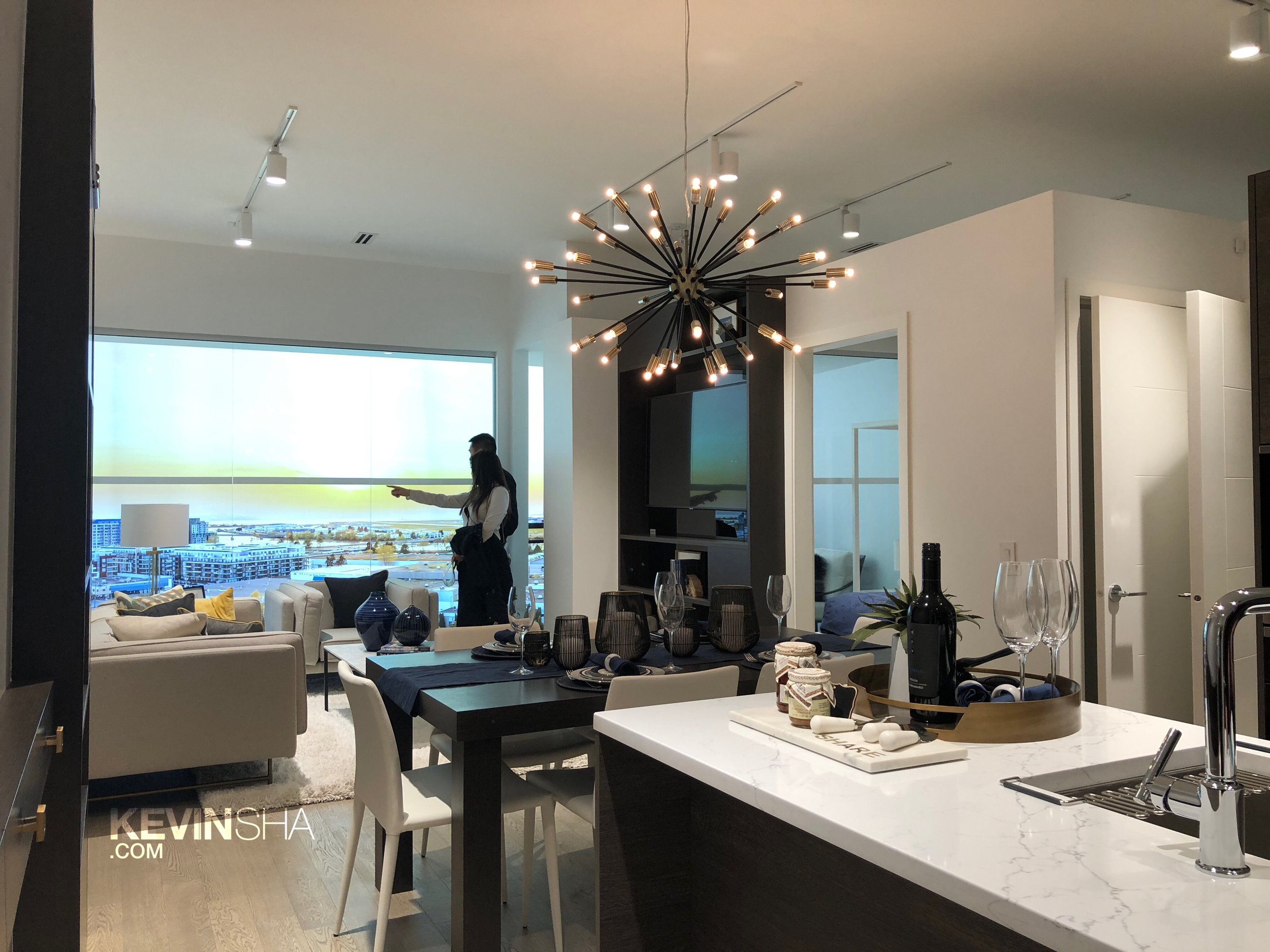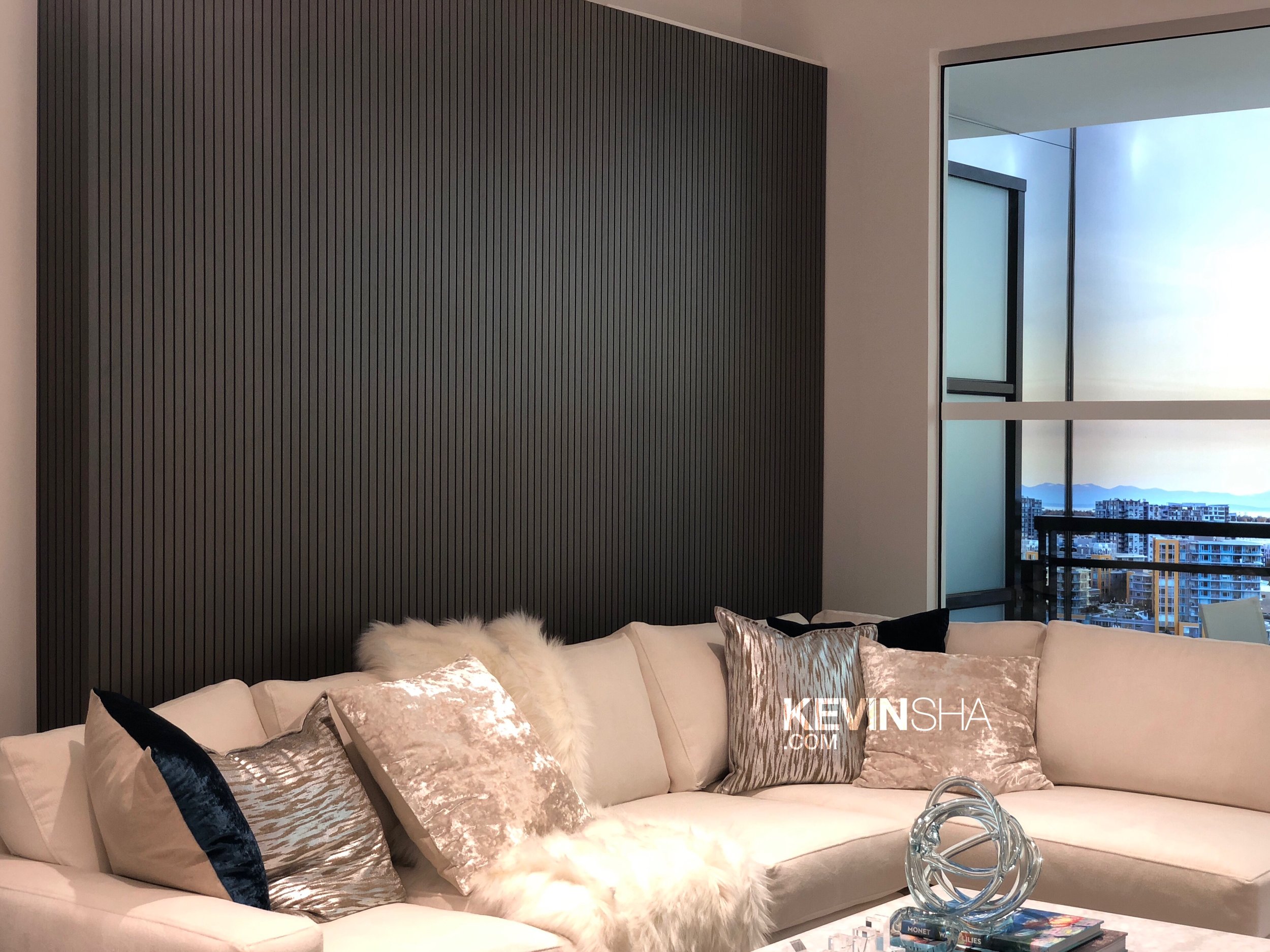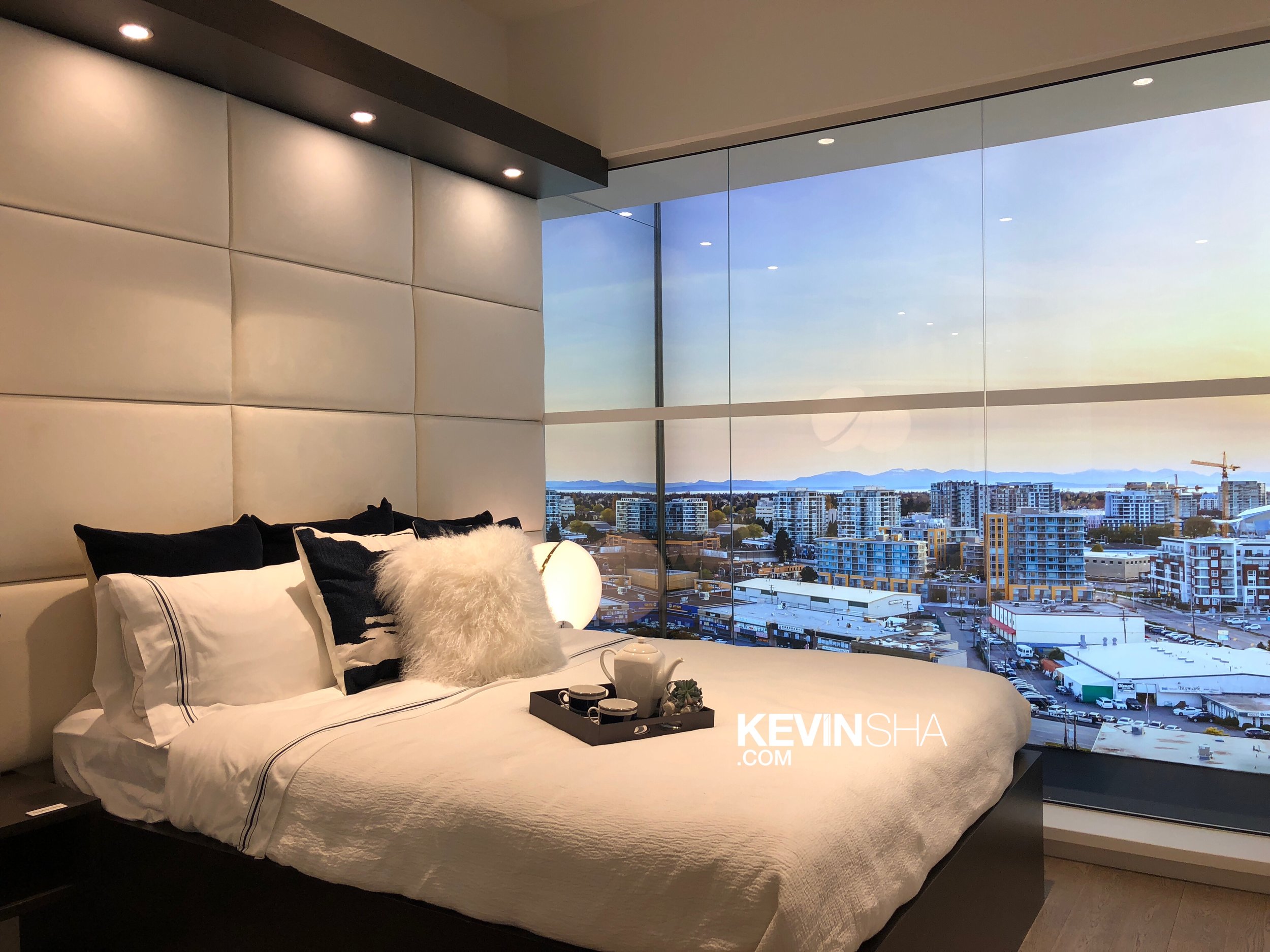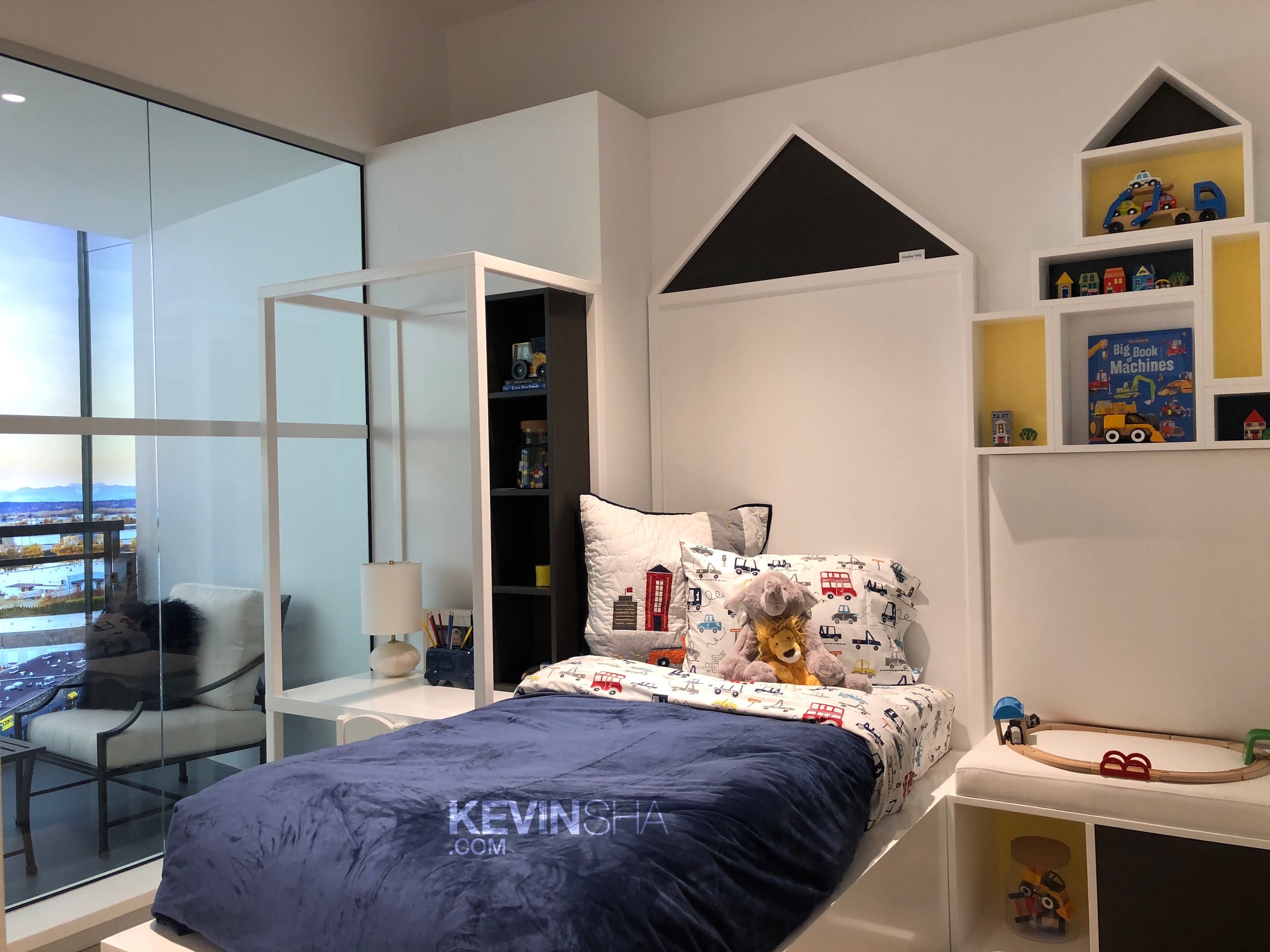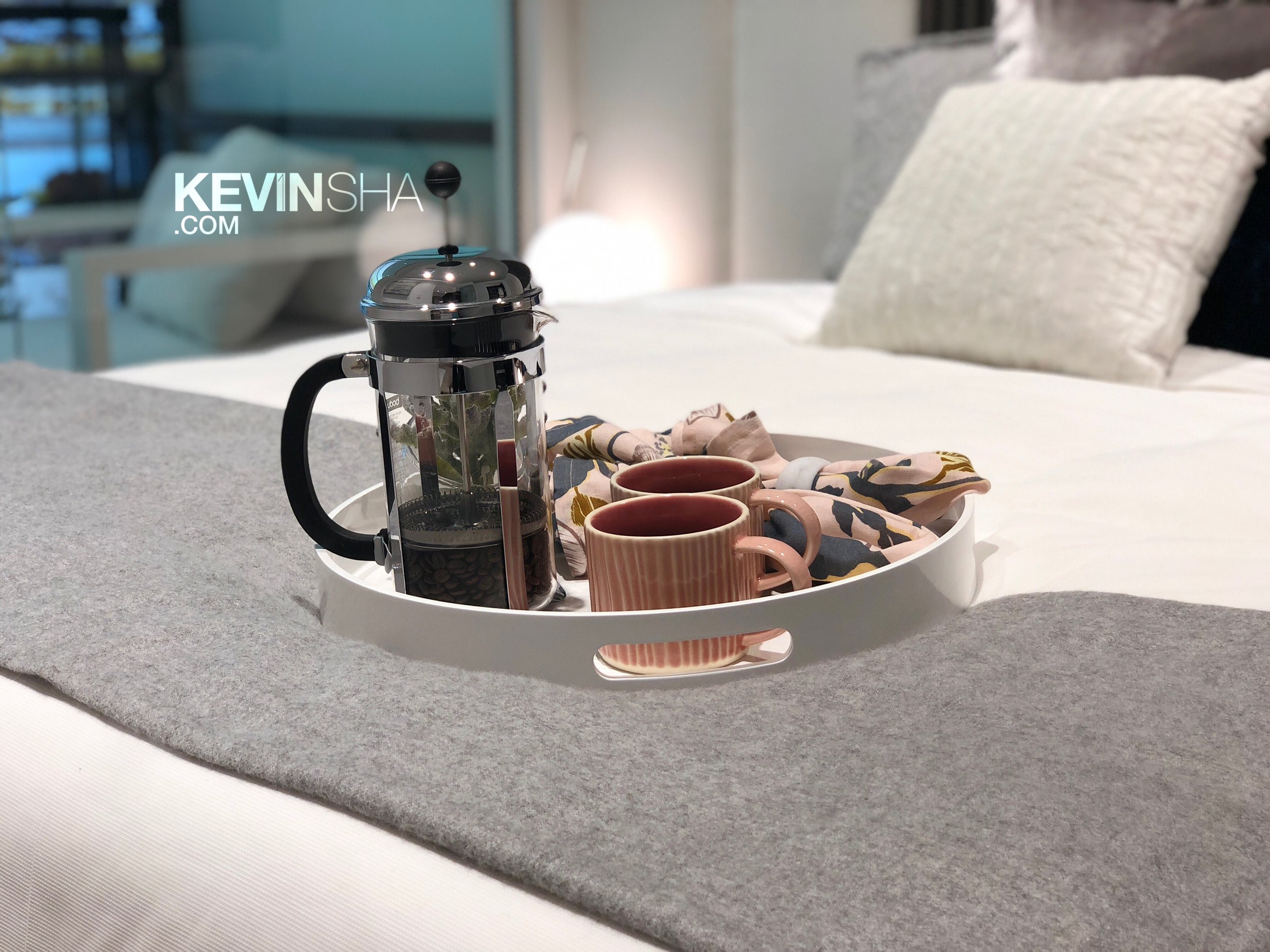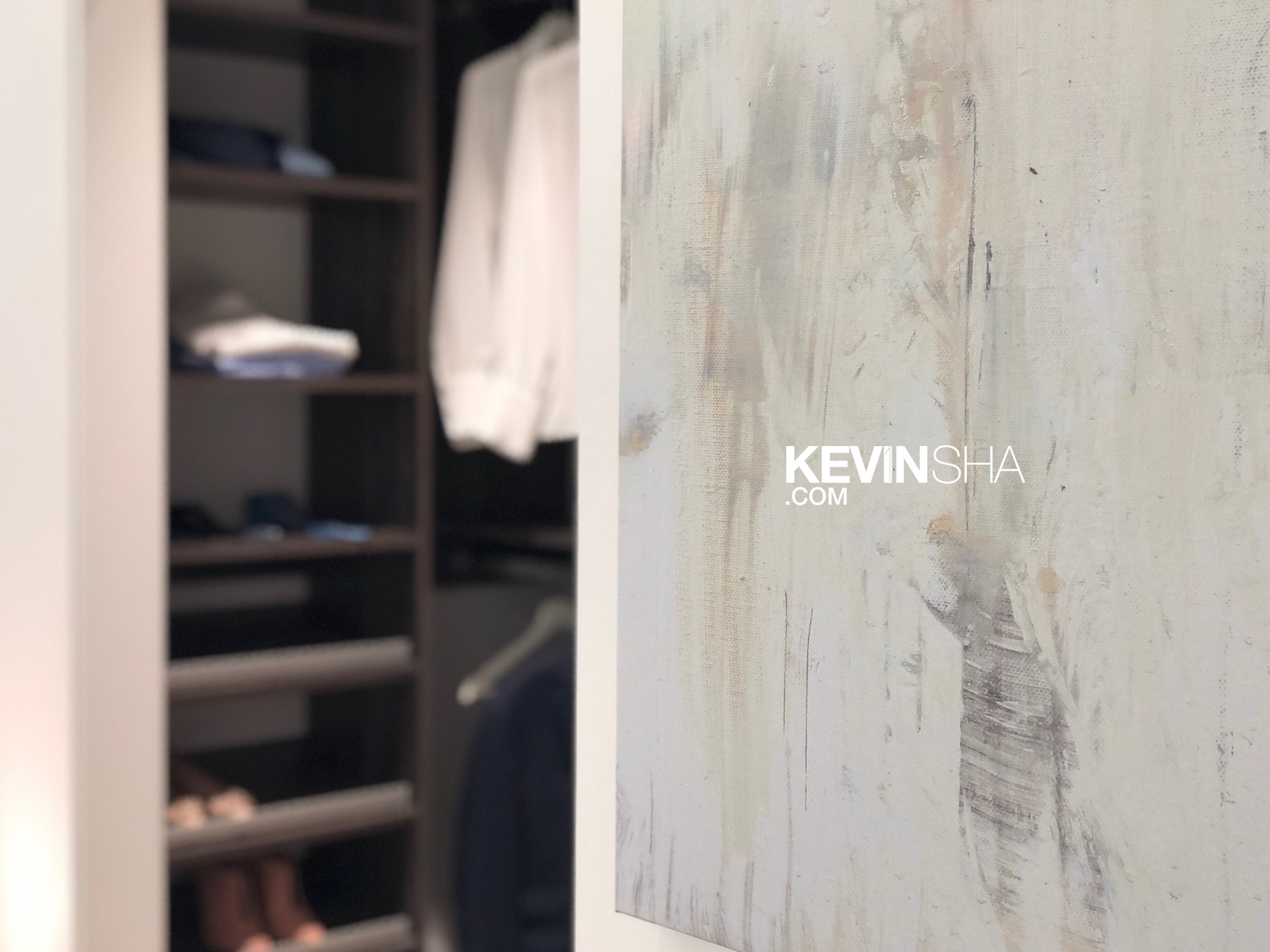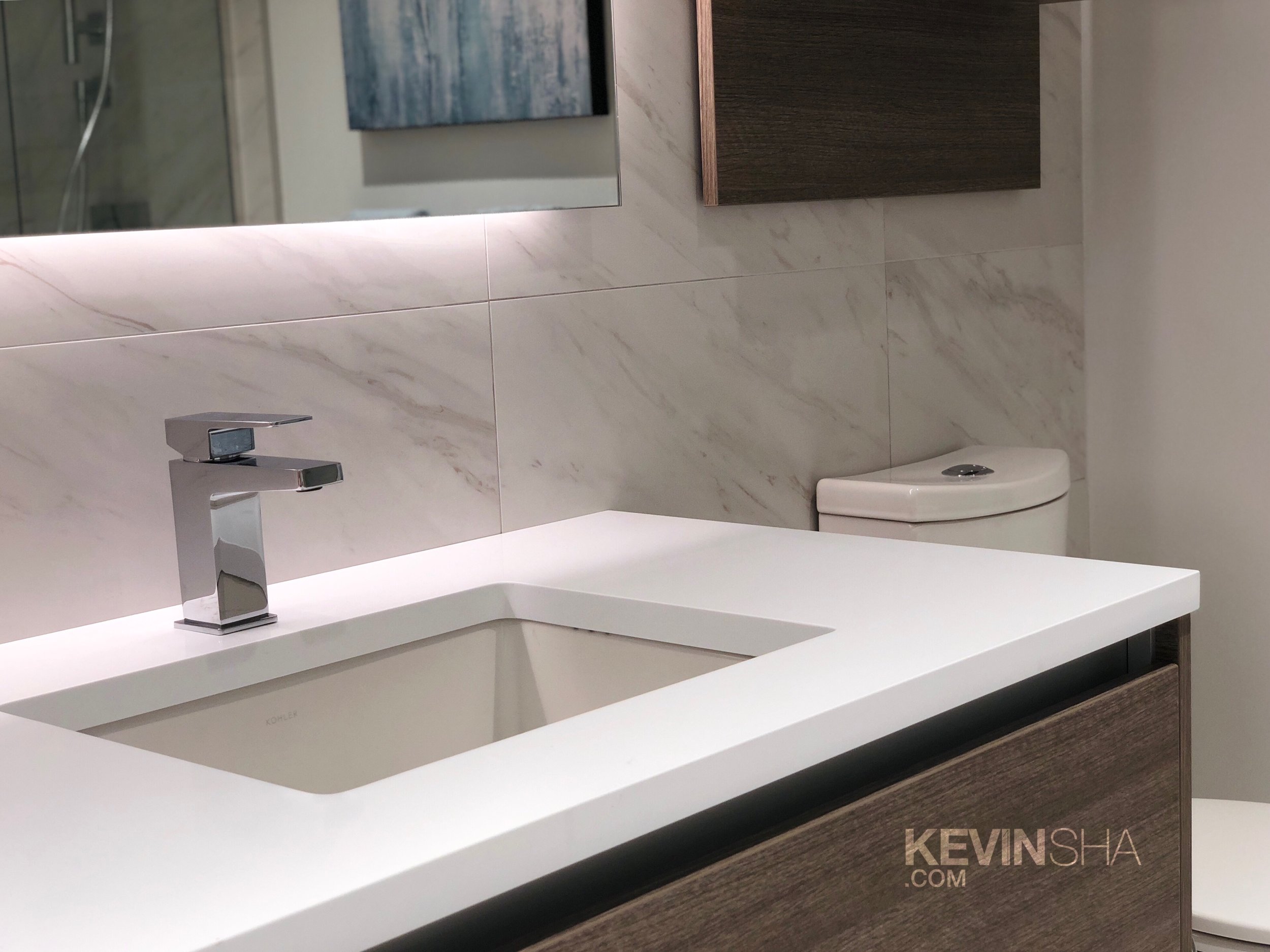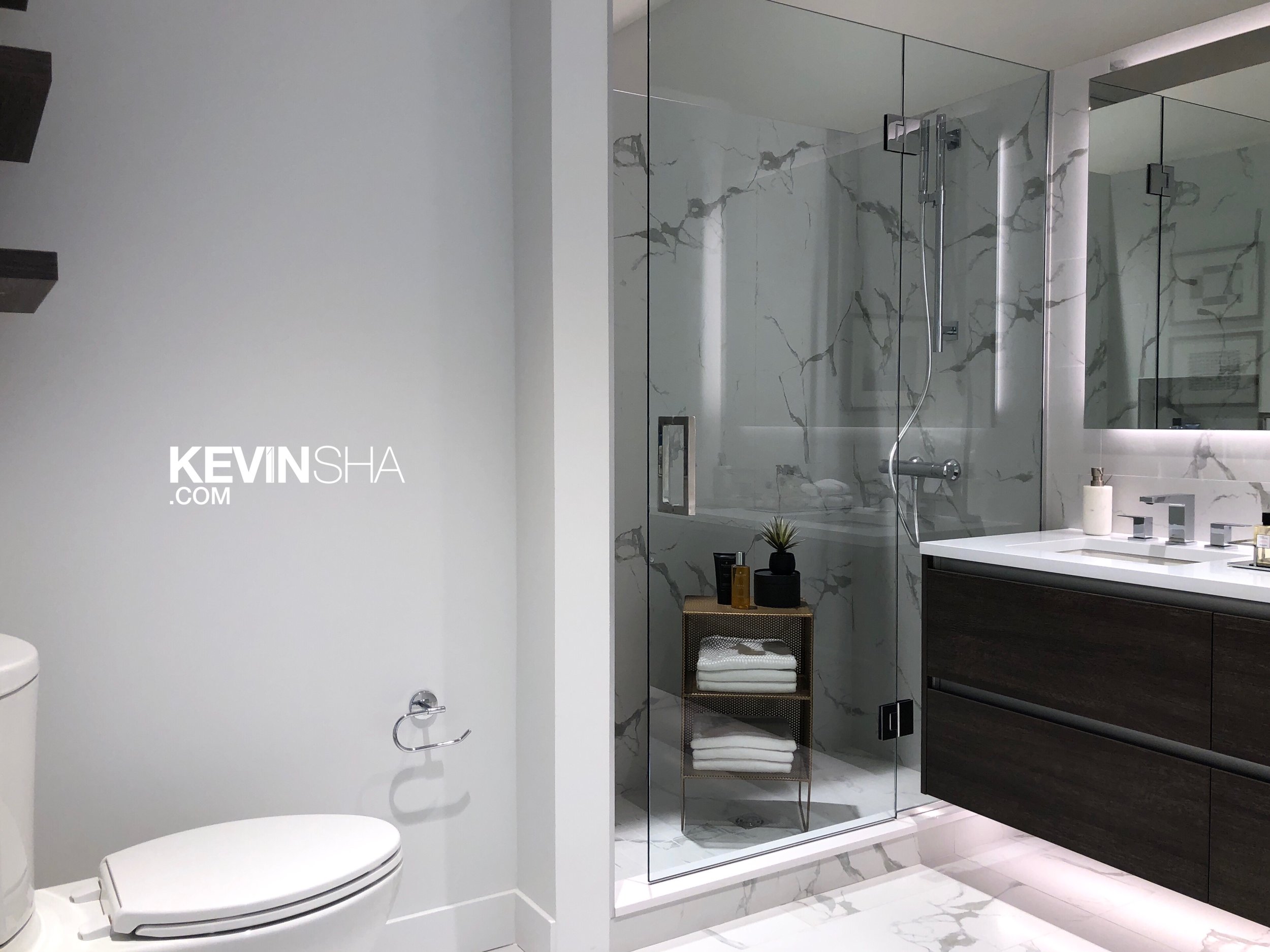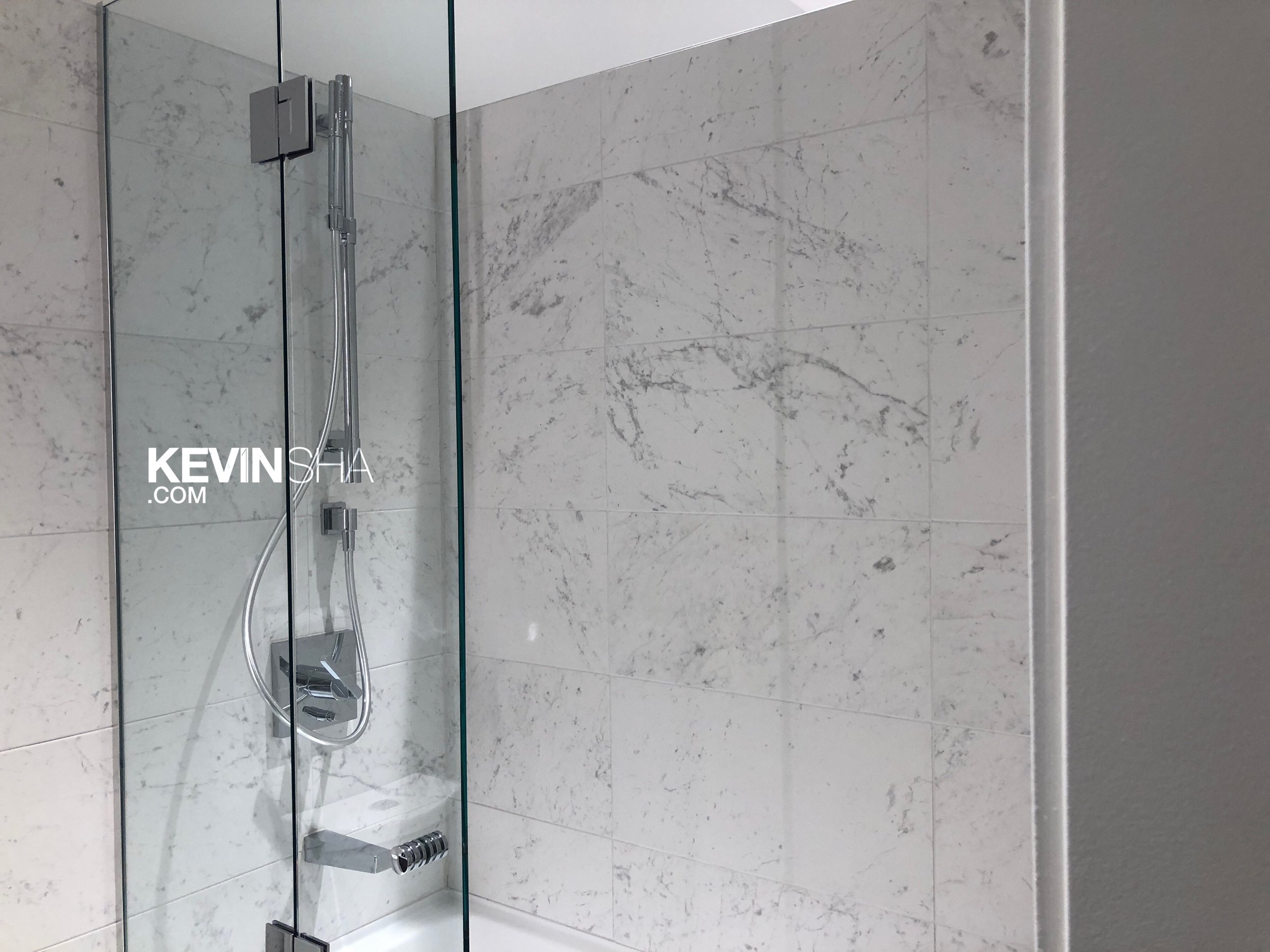 Summary
Architect: GBL Architects
Interior Design: Cristina Oberti Design
Construction: Metrocan
Completion Date: Late 2022
Total Development: 669 units
Strata Fee: $0.46/sf
Bedrooms: 1/1+den/jr. 2/2/2+den/jr. 3:3/3+den/jr. 4
Size: 418 - 1141 sq ft
Parking: 1-2 underground stalls
Price: Starts from high $400,000s
***SPECIAL LIMITED TIME OFFER***
Up to $22,000 in savings!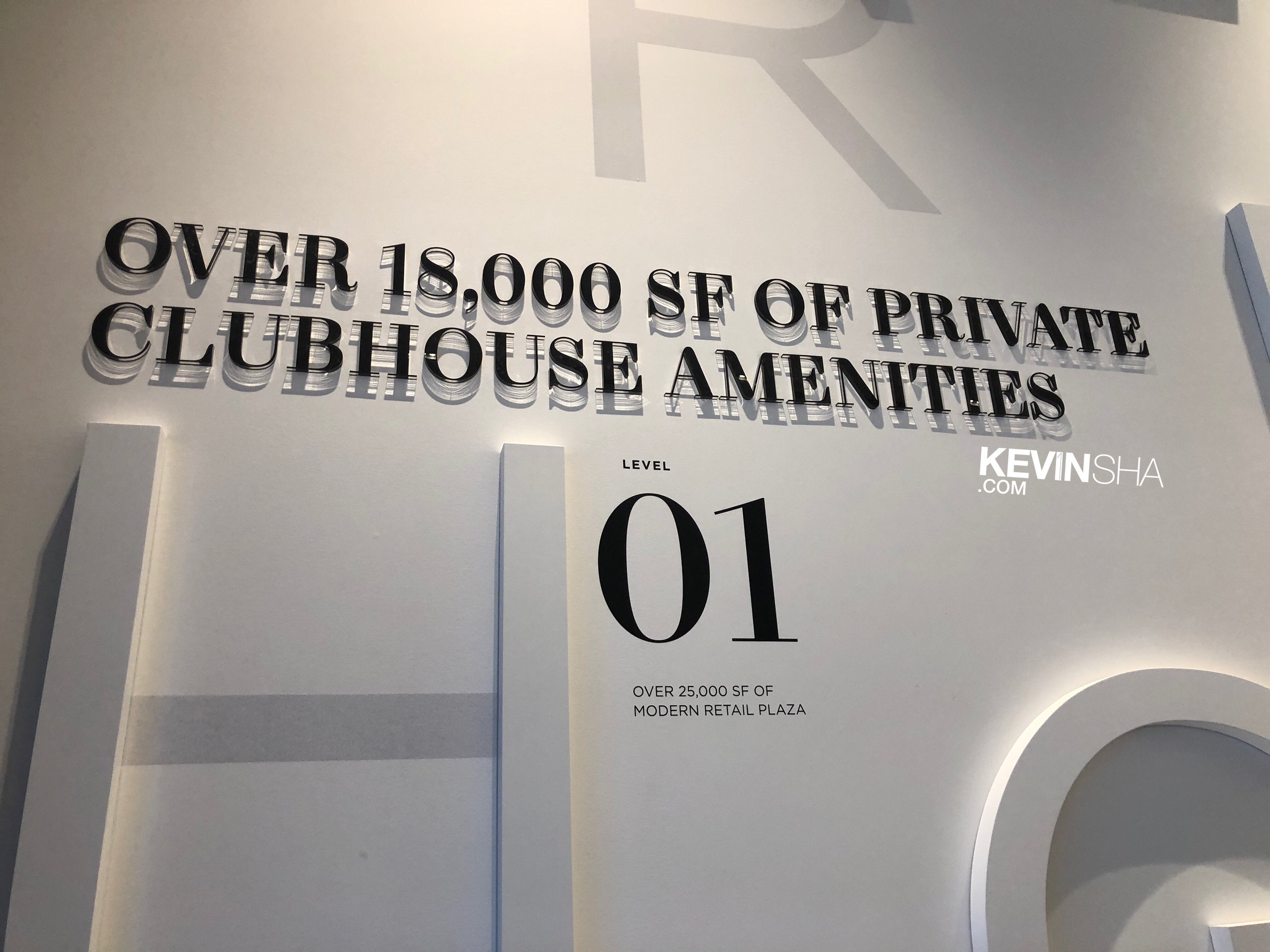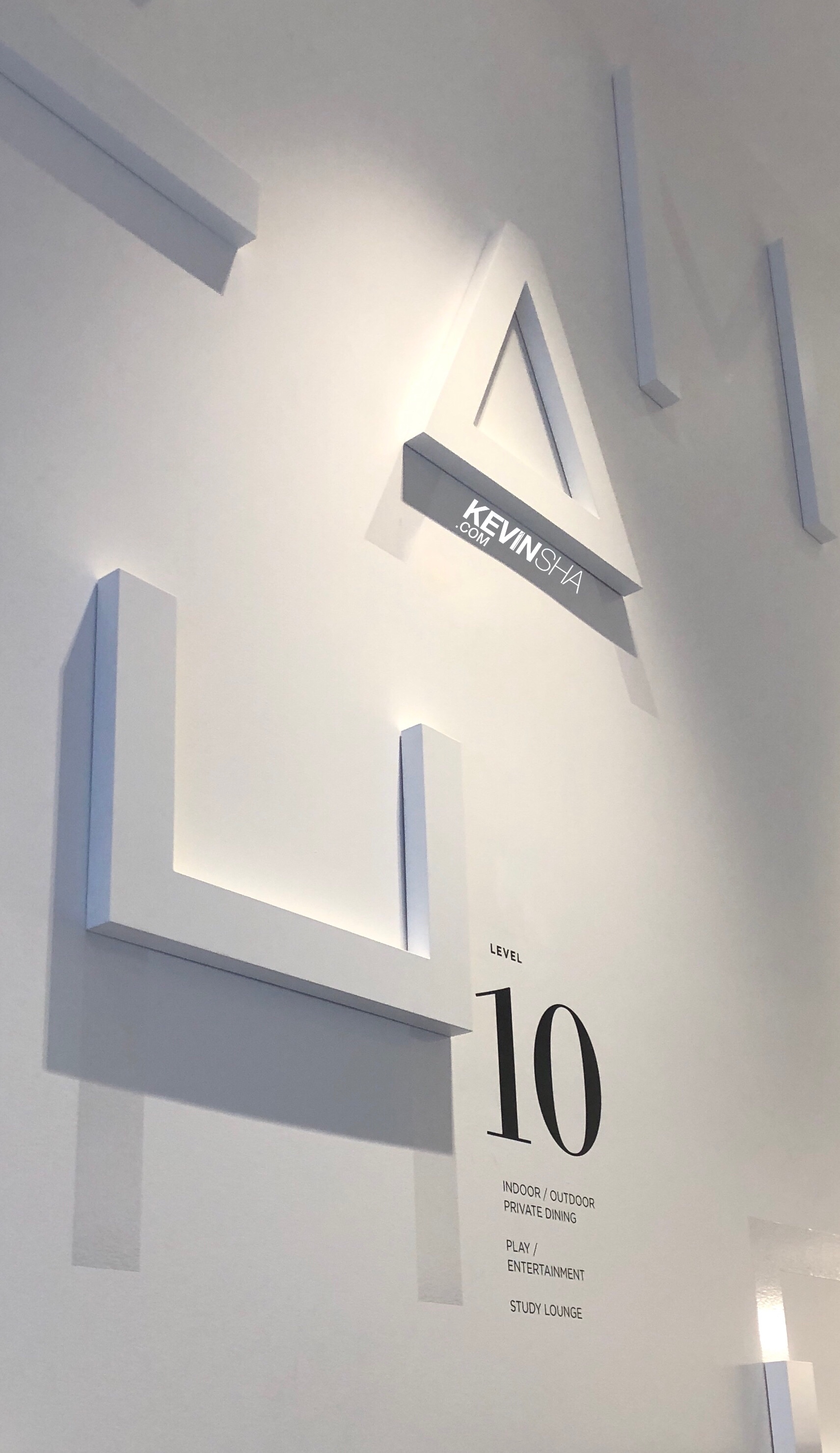 An opportunity to invest in the fast growing centre of Langley.

INQUIRY HOTLINE


Your Presale Specialists.
SELL RESIDENTIAL, COMMERCIAL, LAND WITH KEV.
JOIN THE TEAM! A NEW STRUCTURE BUILT ON ESTABLISHED MODEL. UNLIMITED POTENTIAL.
RECRUITMENT HOTLINE:778-939-9990