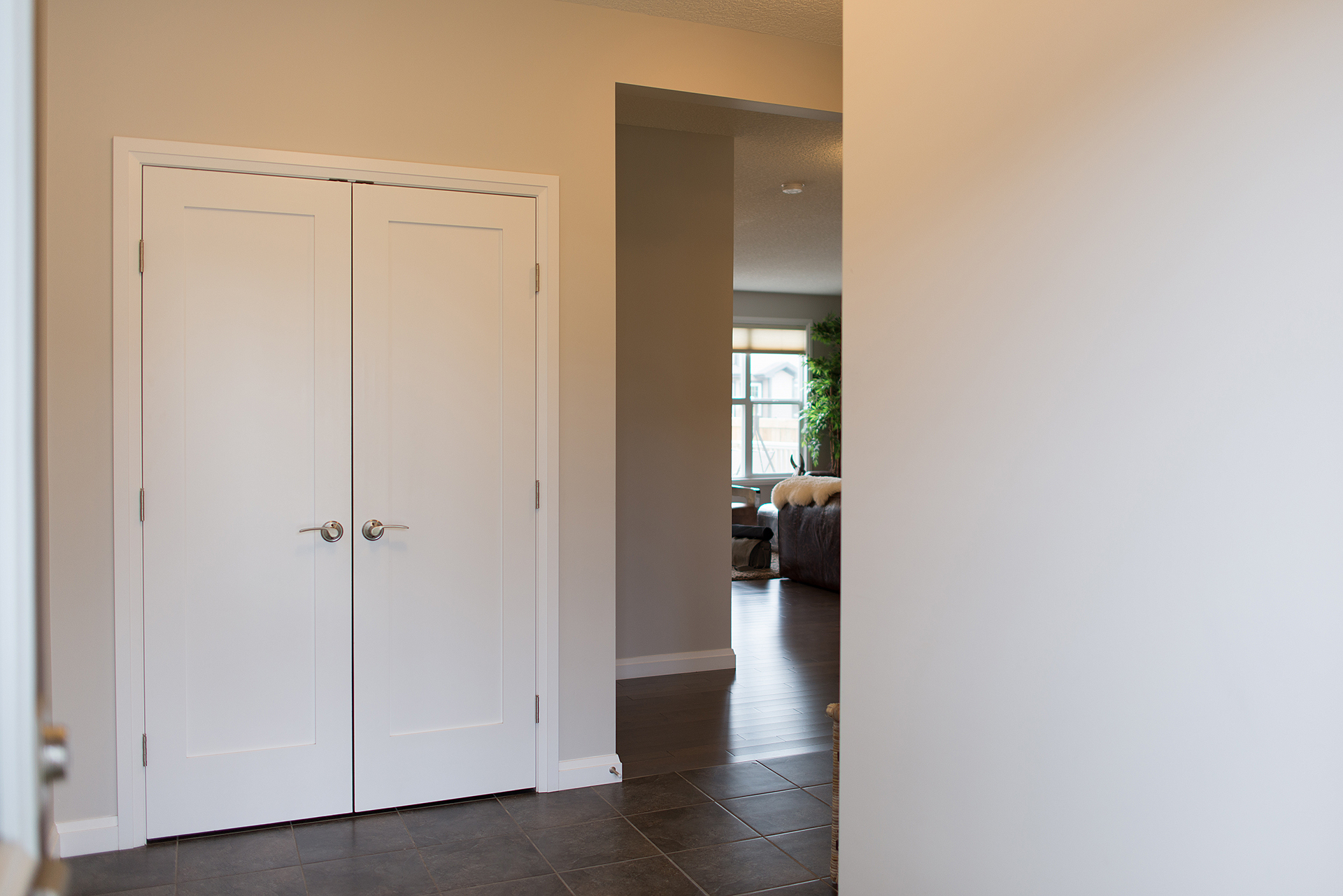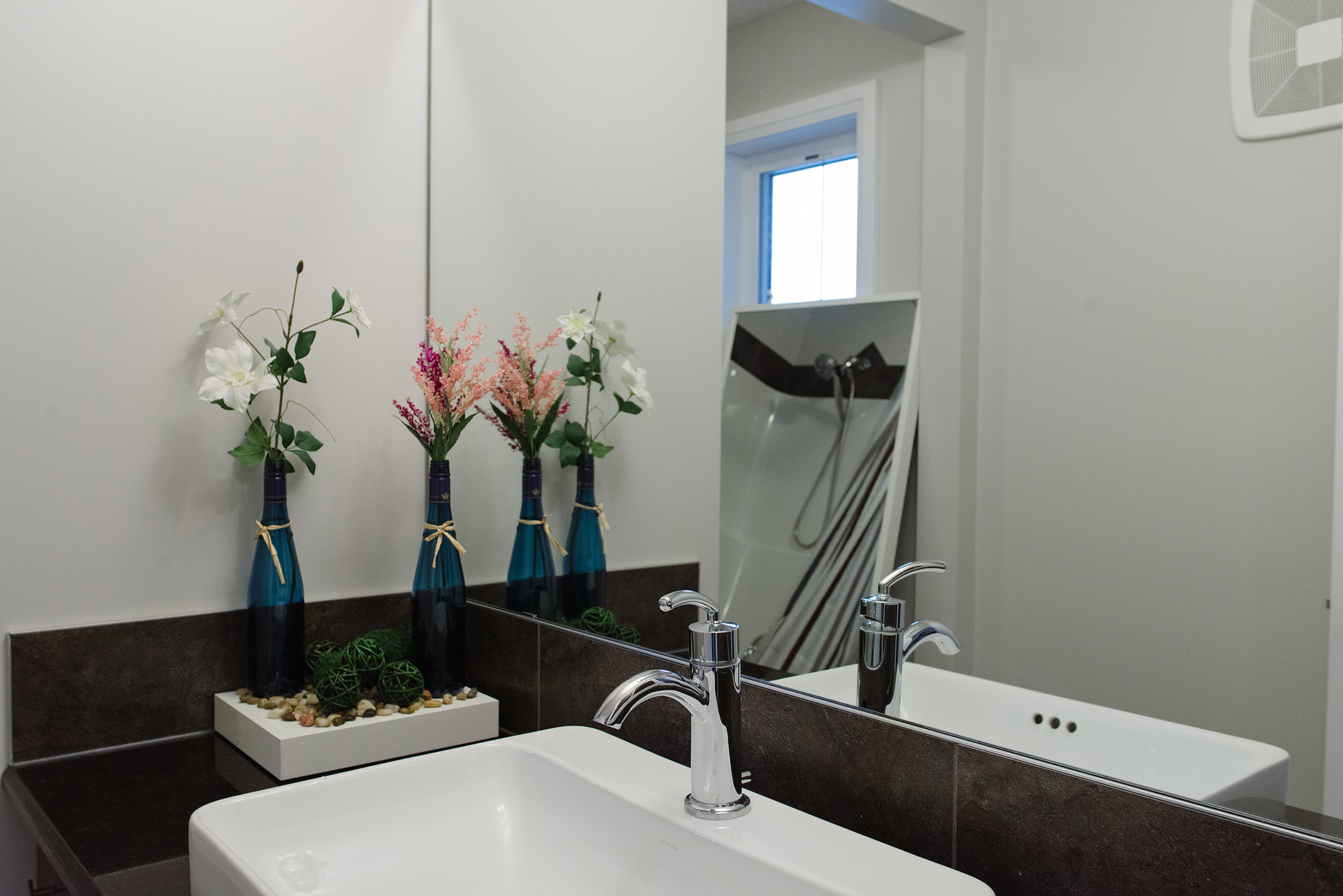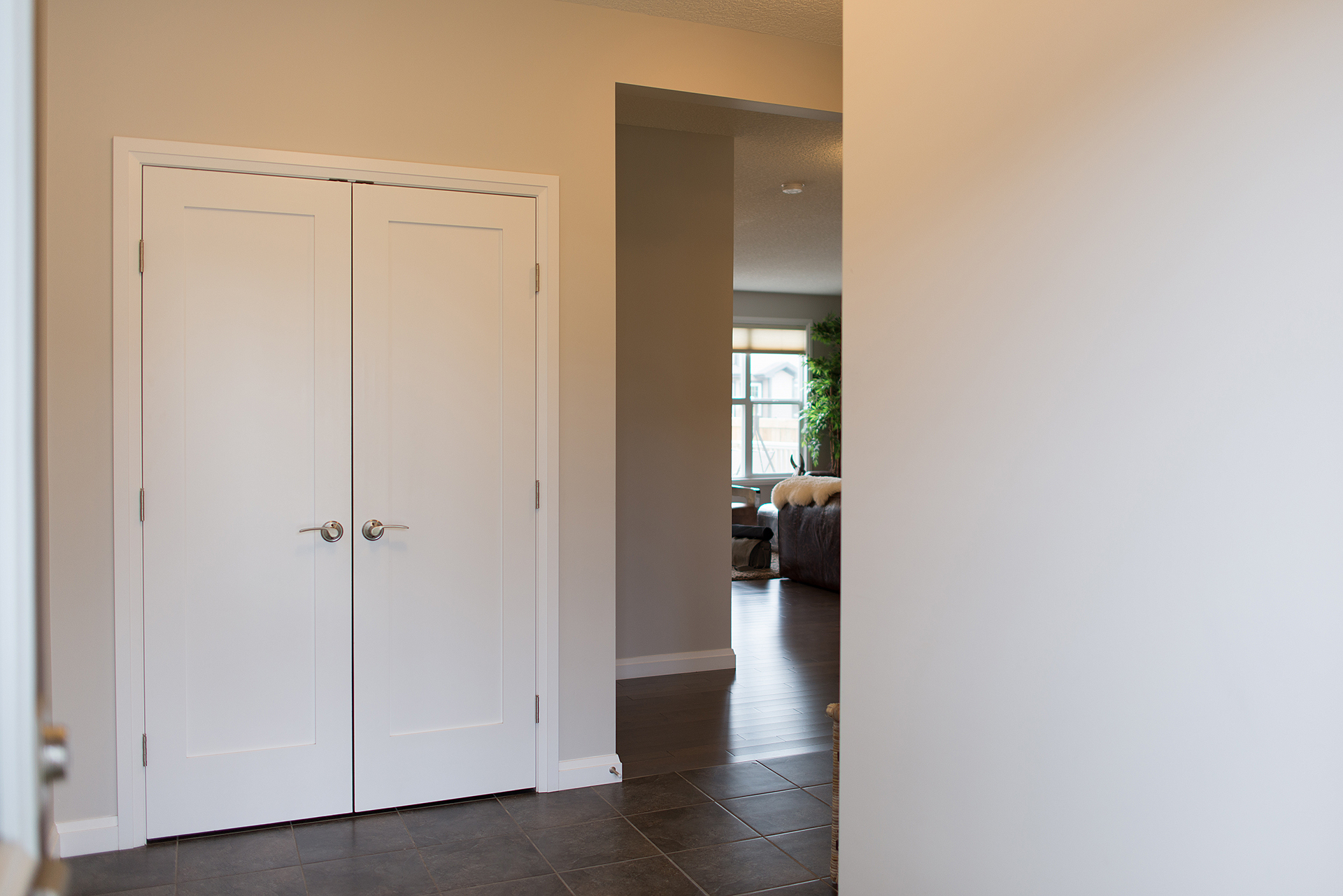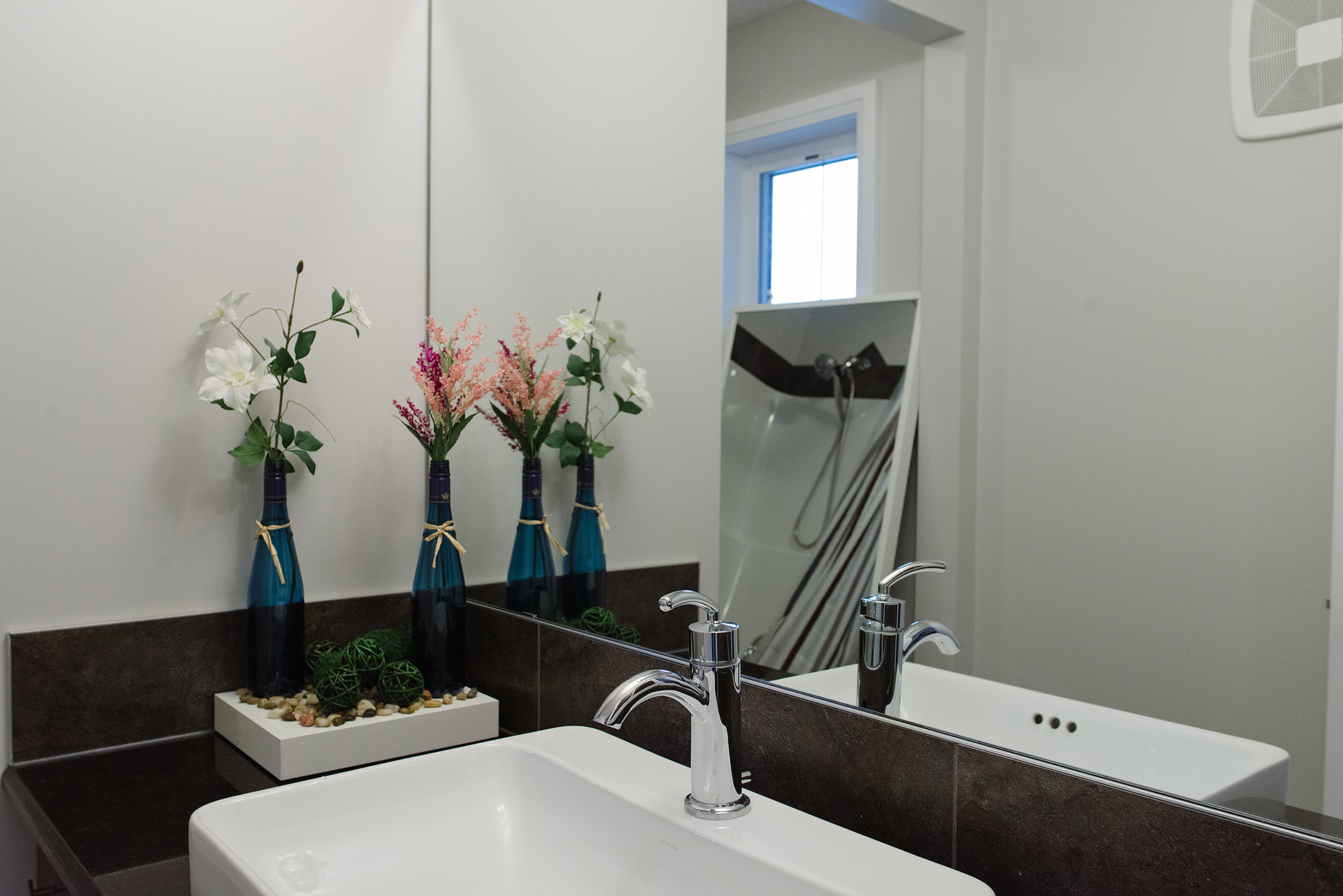 4123 Alexander Way SW
3 BEDS | 3 BATH | BONUS ROOM | Above Grade 2,148 SQ. FT. | 2013
$520,000
Like a show home, it's a must see! You will love this new home in the new quiet south Edmonton Allard neighbourhood!
Upgrade your living quality and enjoy the premium upgraded space, seen and felt throughout the house! If that's not enough for ya, you will definitely enjoy the drop­down living­ room windows and the spacious master bathroom with extra large hot tub, back-­to-­back mirrors, sinks and walk-­in closets on each side!! You can claim your own territories here!
By the way, you will have everything you need for a family­-style living here, ie. double garage for your SUVs, 3 bedrooms, 3 bathrooms, large fenced backyard, upstairs bonus room, new K9 school opening soon that's 5 minute walk away, new town centre opening soon that's 10 minute walk away, future home of LRT station in town centre, YEG Edmonton International Airport 15 minute drive away, and much more! Just minutes away from Calgary Trail and the Henday, come see it for yourself!
What do you think about this property? Leave us a comment!